Adoxaceae
Recently Sambucus and Viburnum from the Caprifoliaceae have been moved here

---
Adoxa . . . . Town-hall-clock, Moschatel
Adoxa moschatellina . . . . Town-hall-clock, Moschatel
In damp shady places throughout Br exc. NW Sc, uncommon in Ire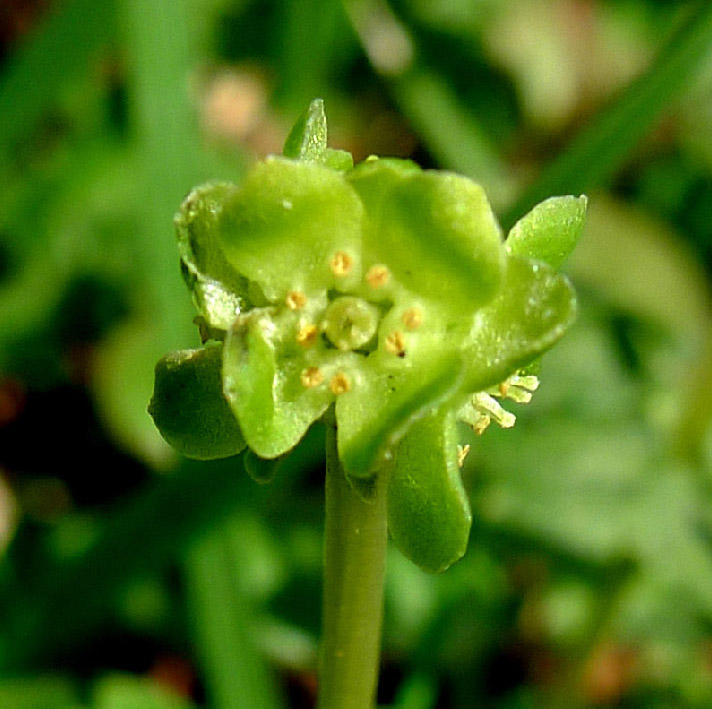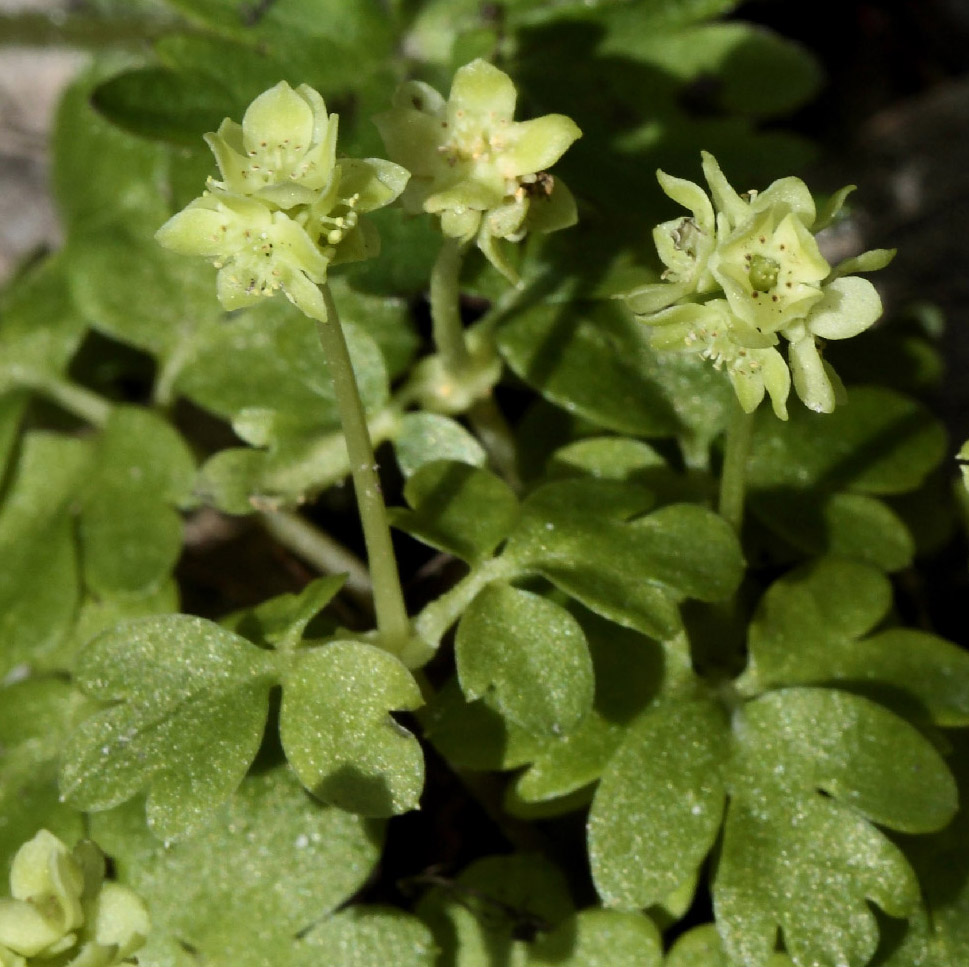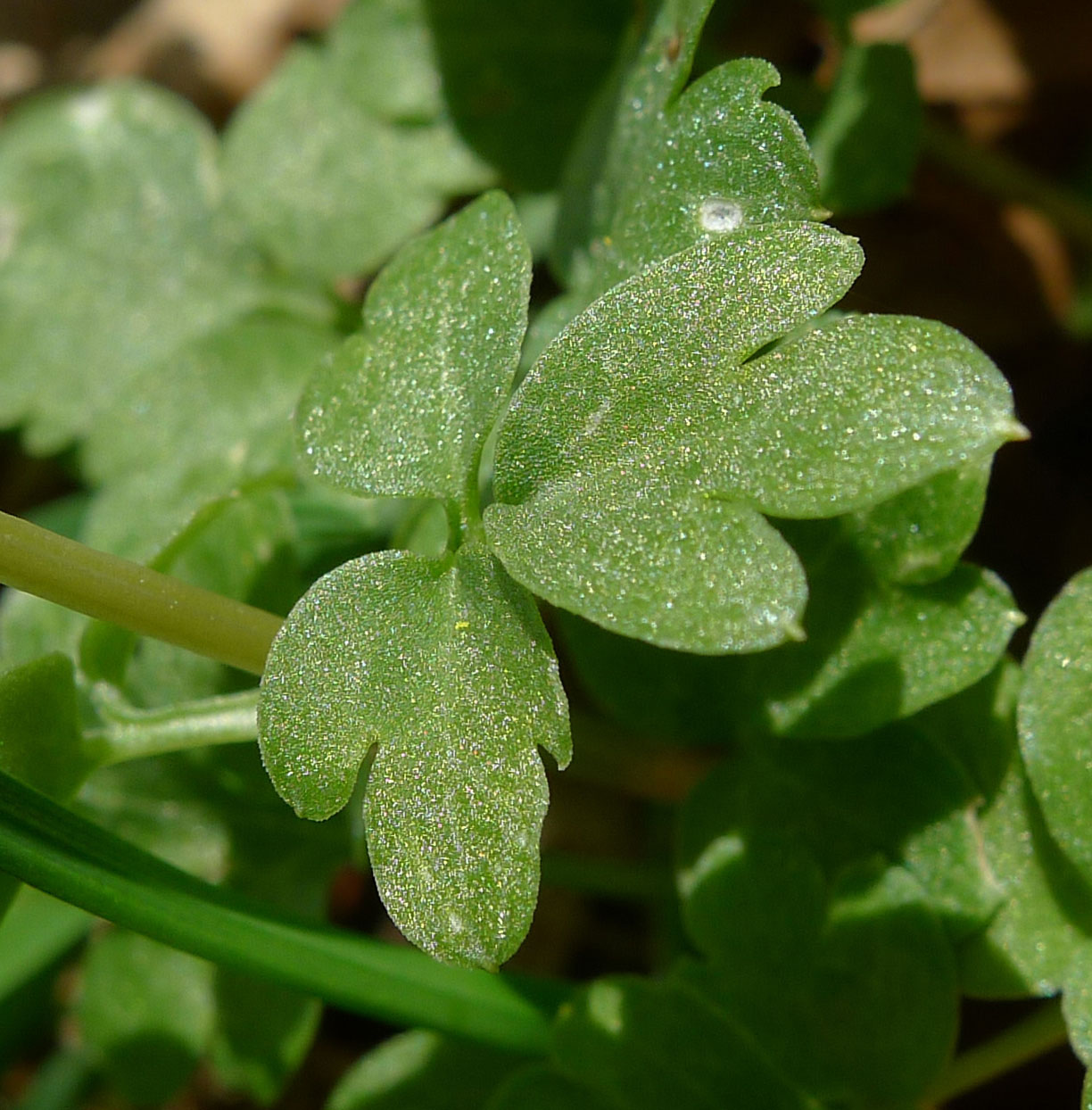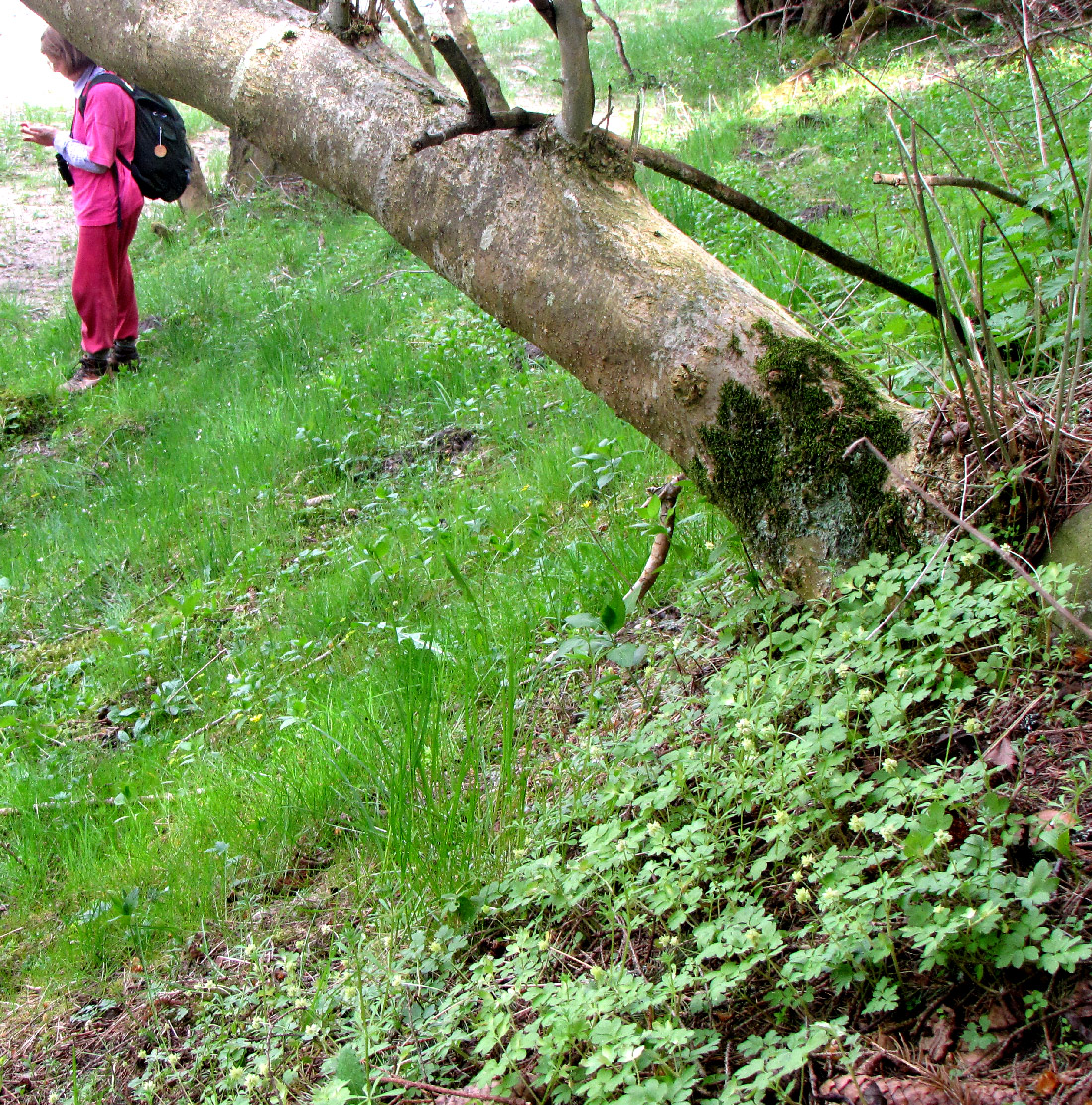 ---
Sambucus (was in Caprifoliaceae) . . . Elders
---
Sambucus nigra . . . . Elder
Common in hedgerows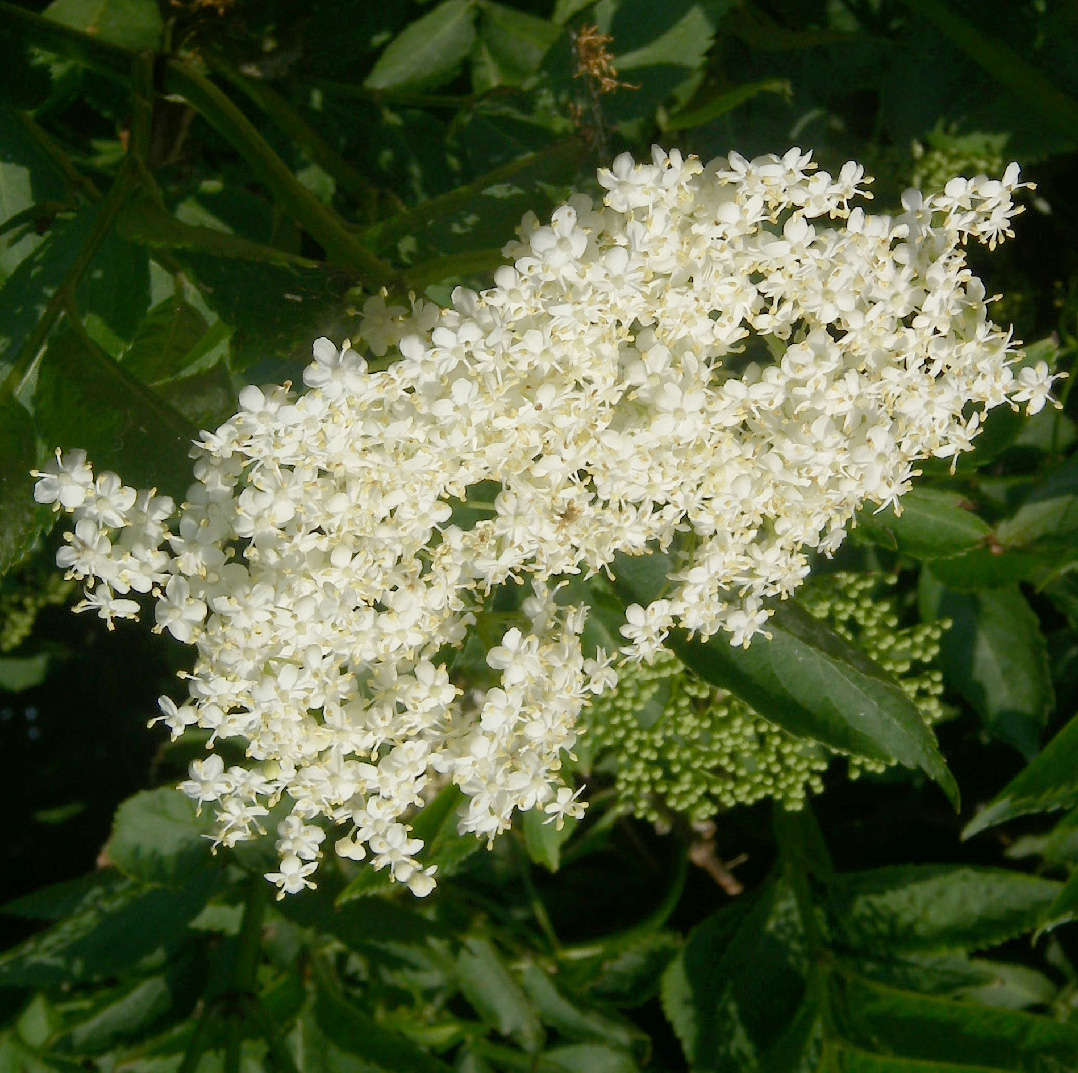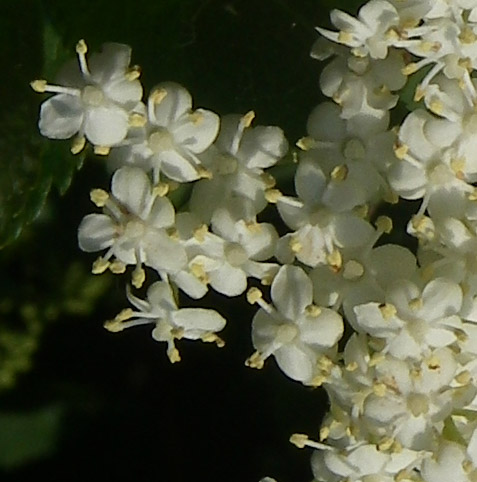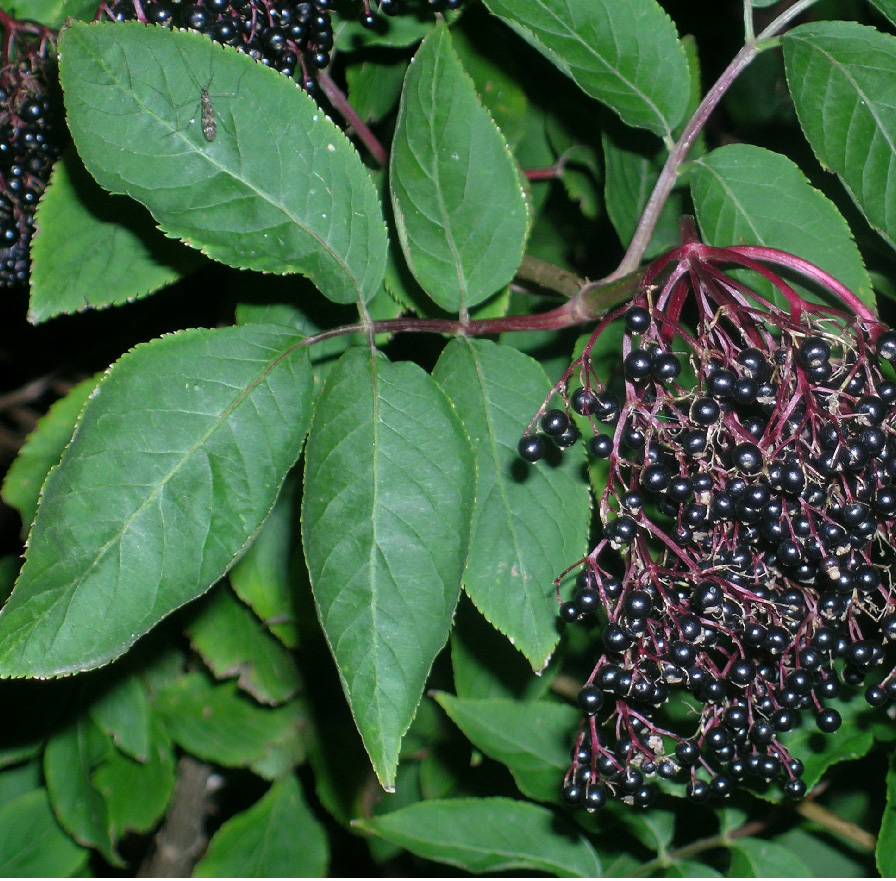 'Cut-leaved' variant: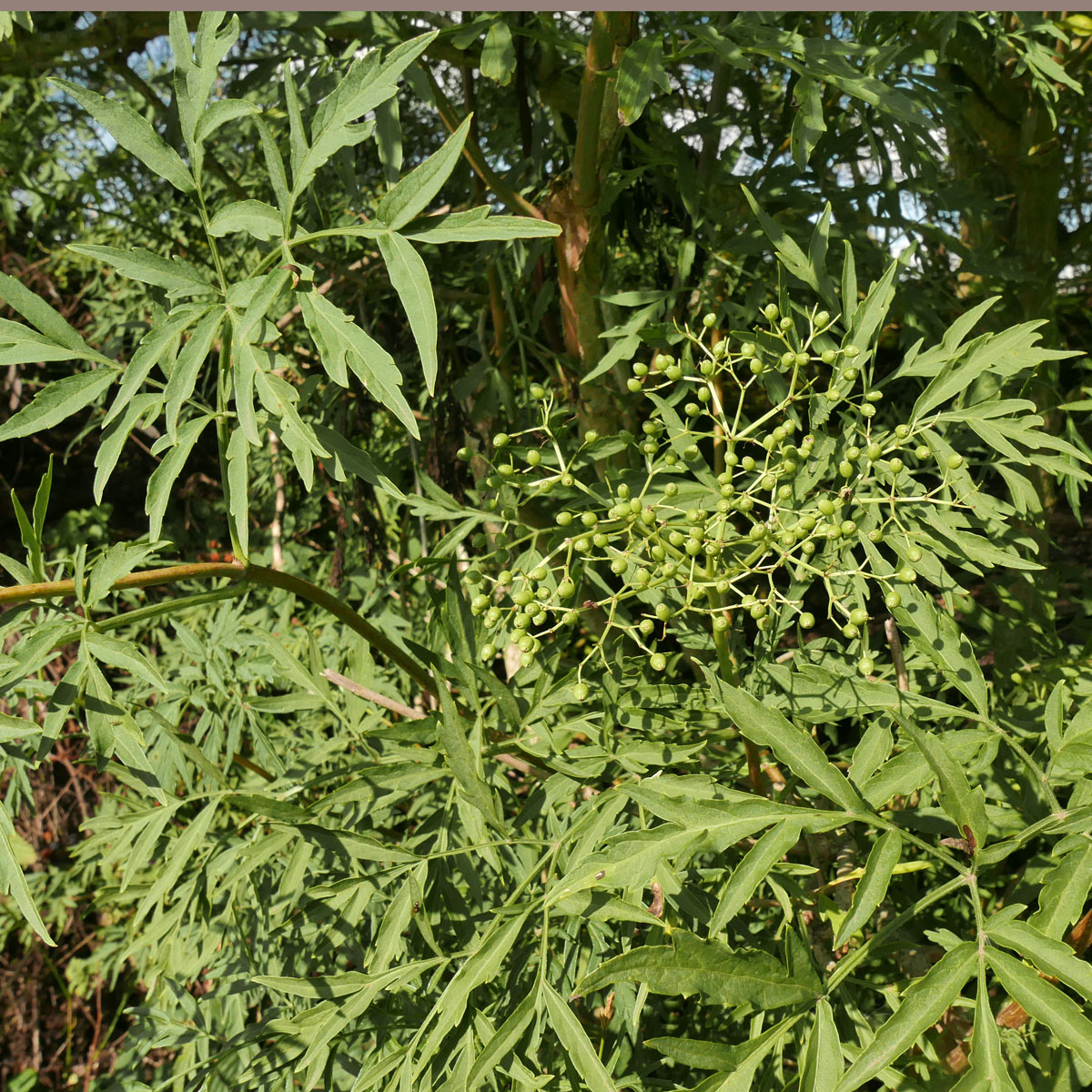 S. canadensis (American Elder) is similar with purple berries and few lenticels
---
Sambucus racemosa . . . . Red-berried Elder
Red fruits; common in Sc but local in En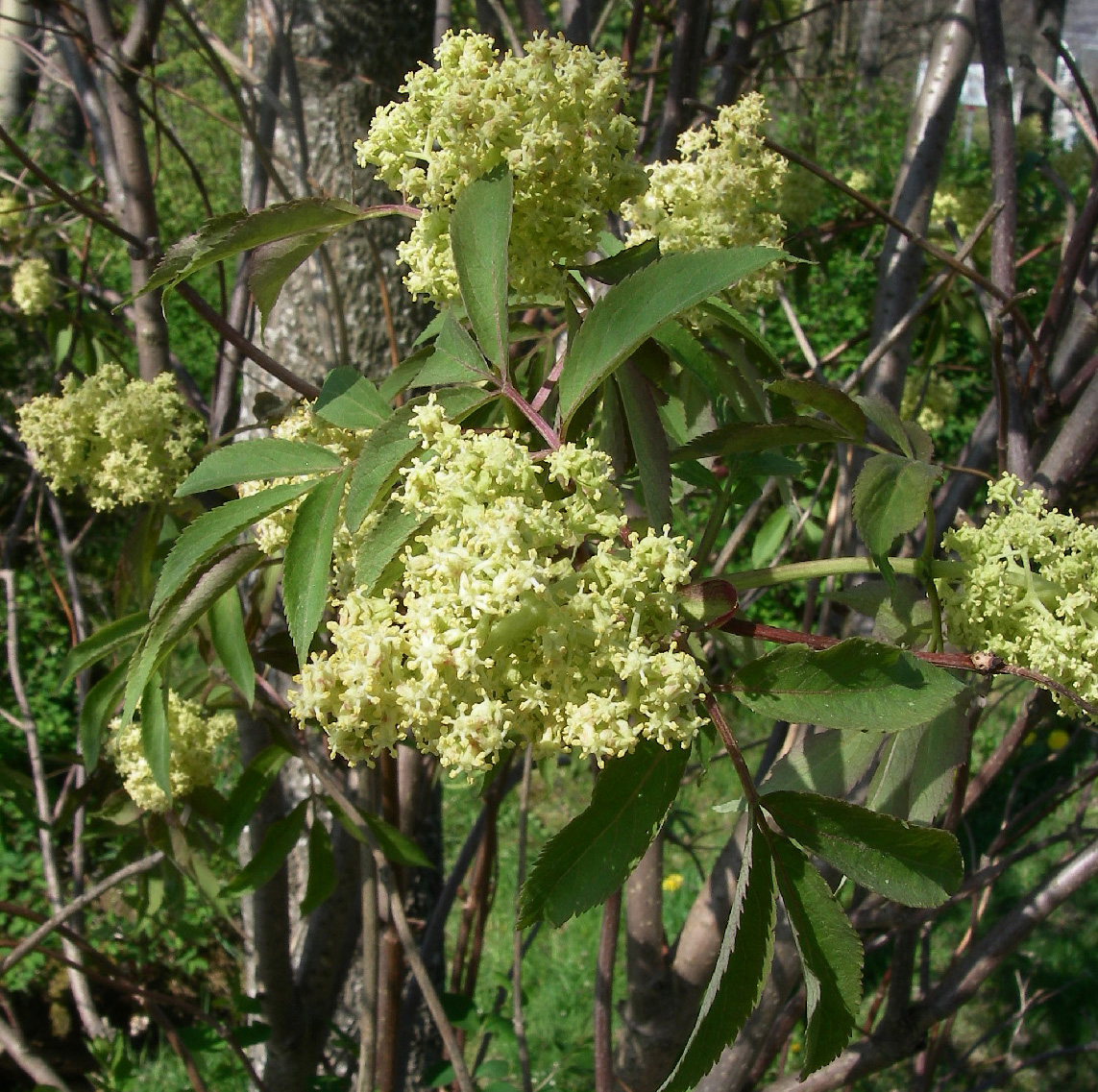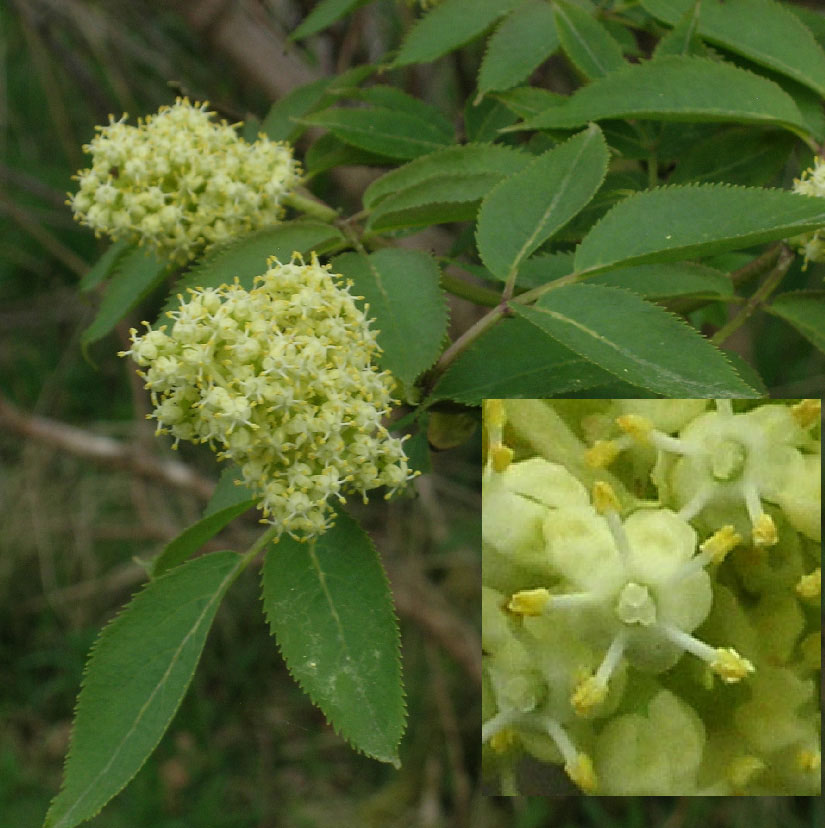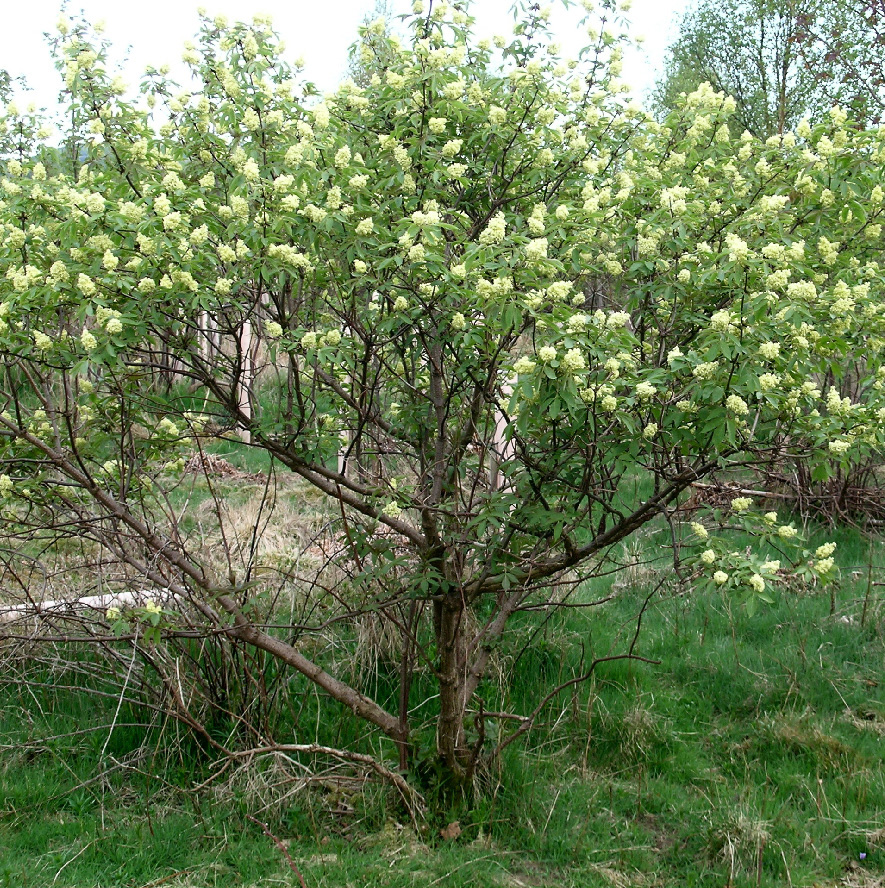 ---
Sambucus ebulus . . . . Dwarf Elder
Introduced casual, scattered mostly in En, Wa and Ire; Herbaceous, to about 1 m, rather than woody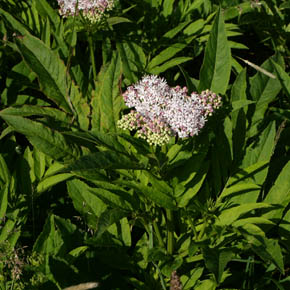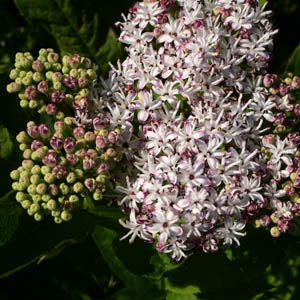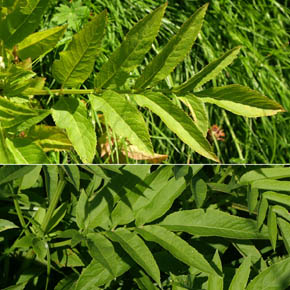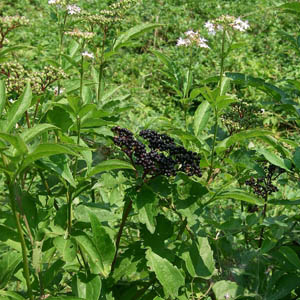 ---
Viburnum (was in Caprifoliaceae) . . . Viburnum
V. opulus
V. lantana
V. rhytidophyllum
V. tinus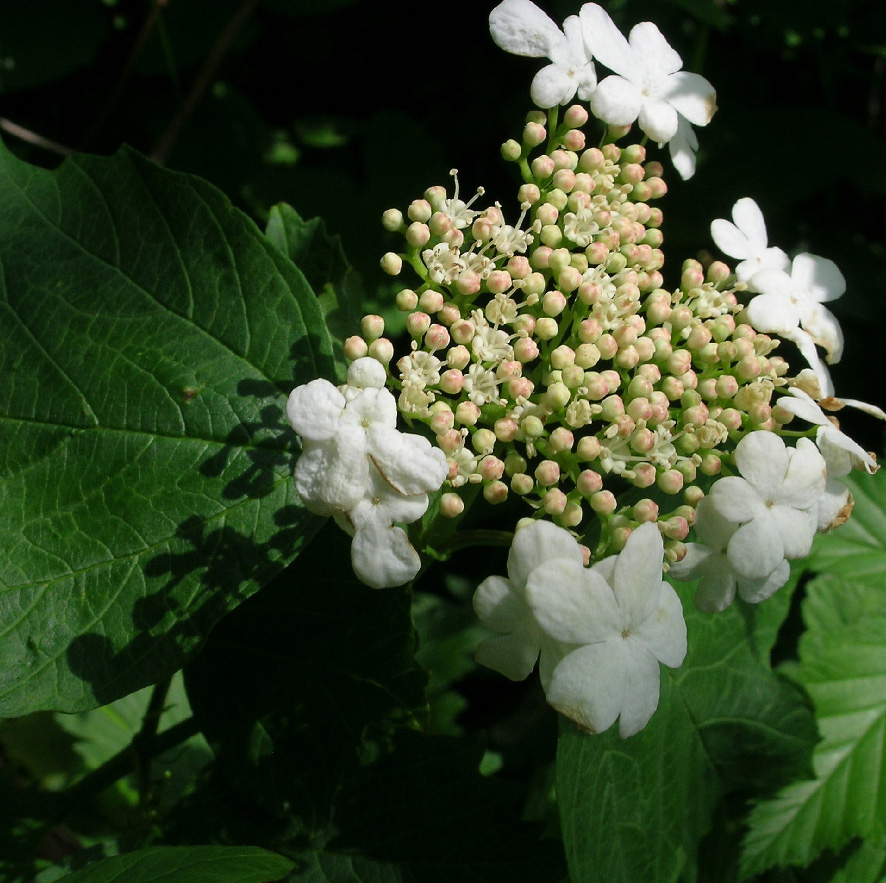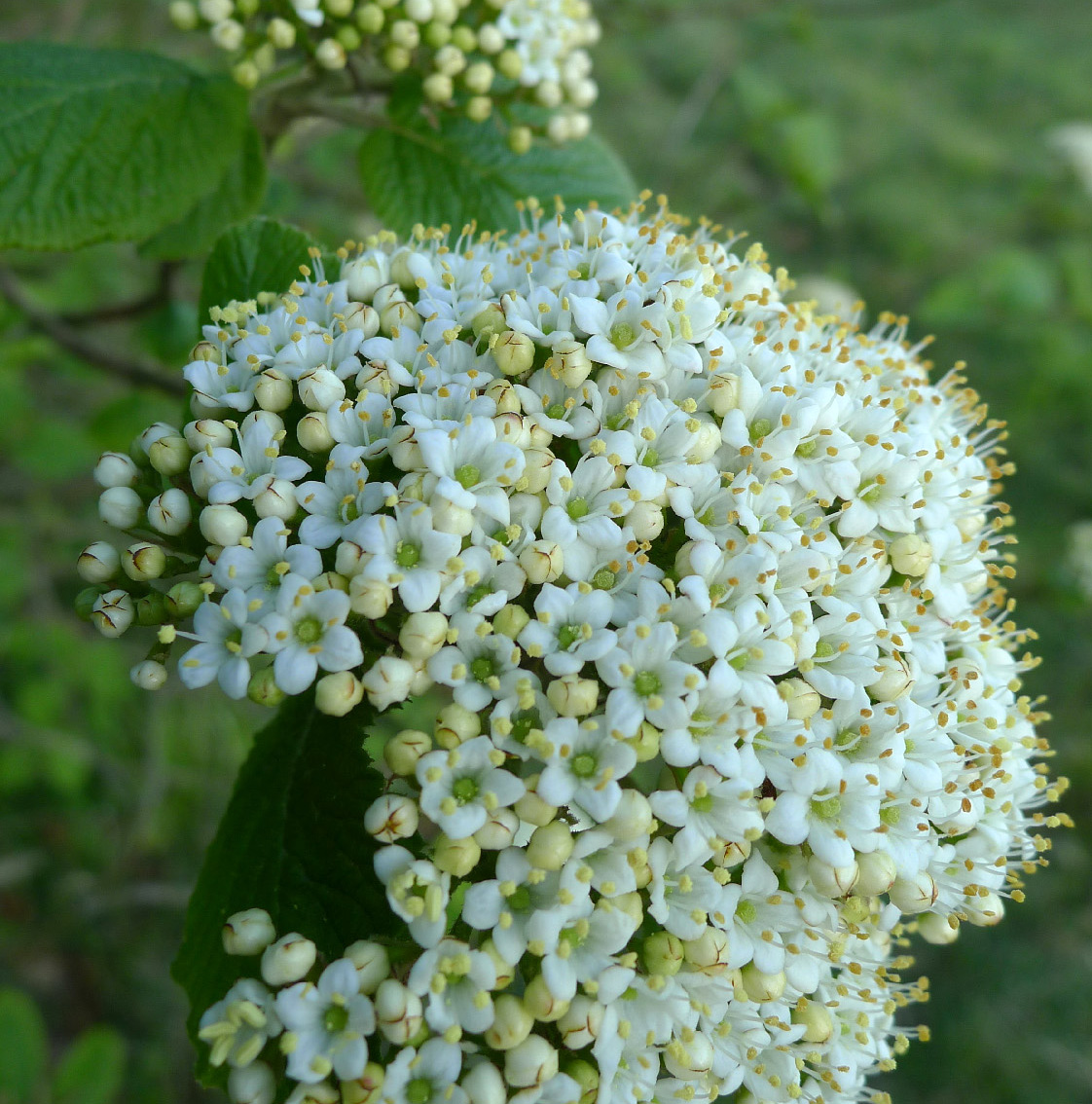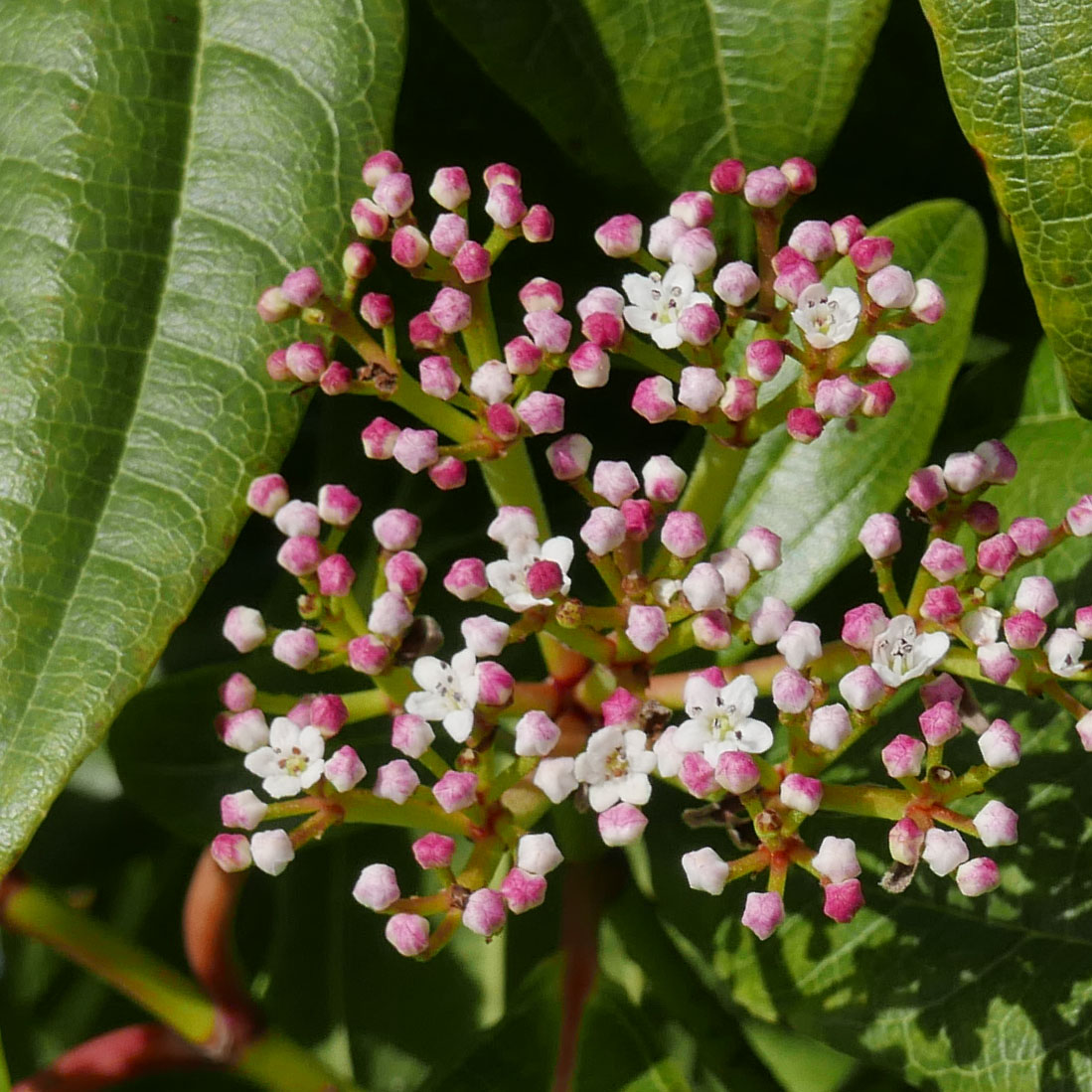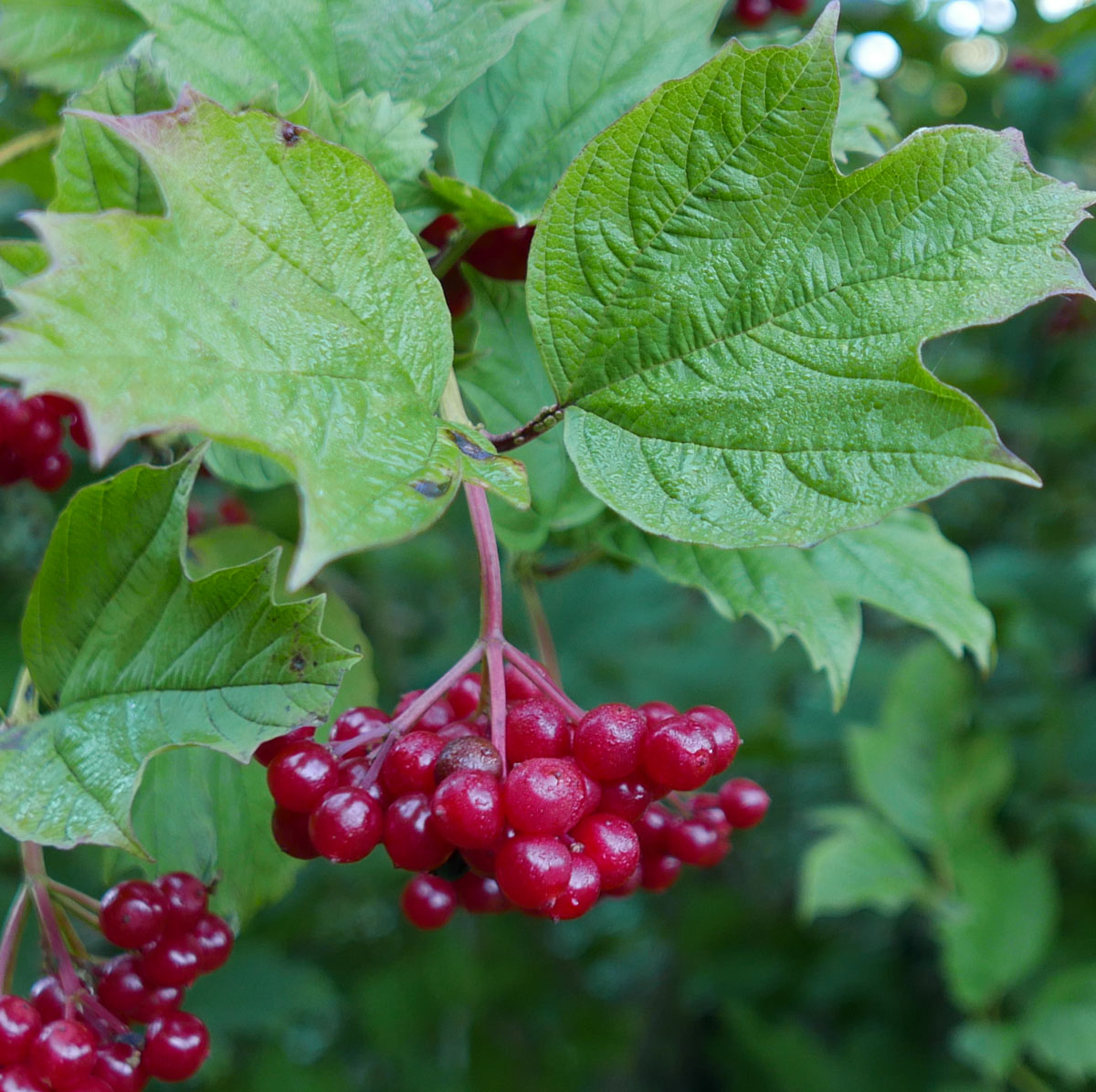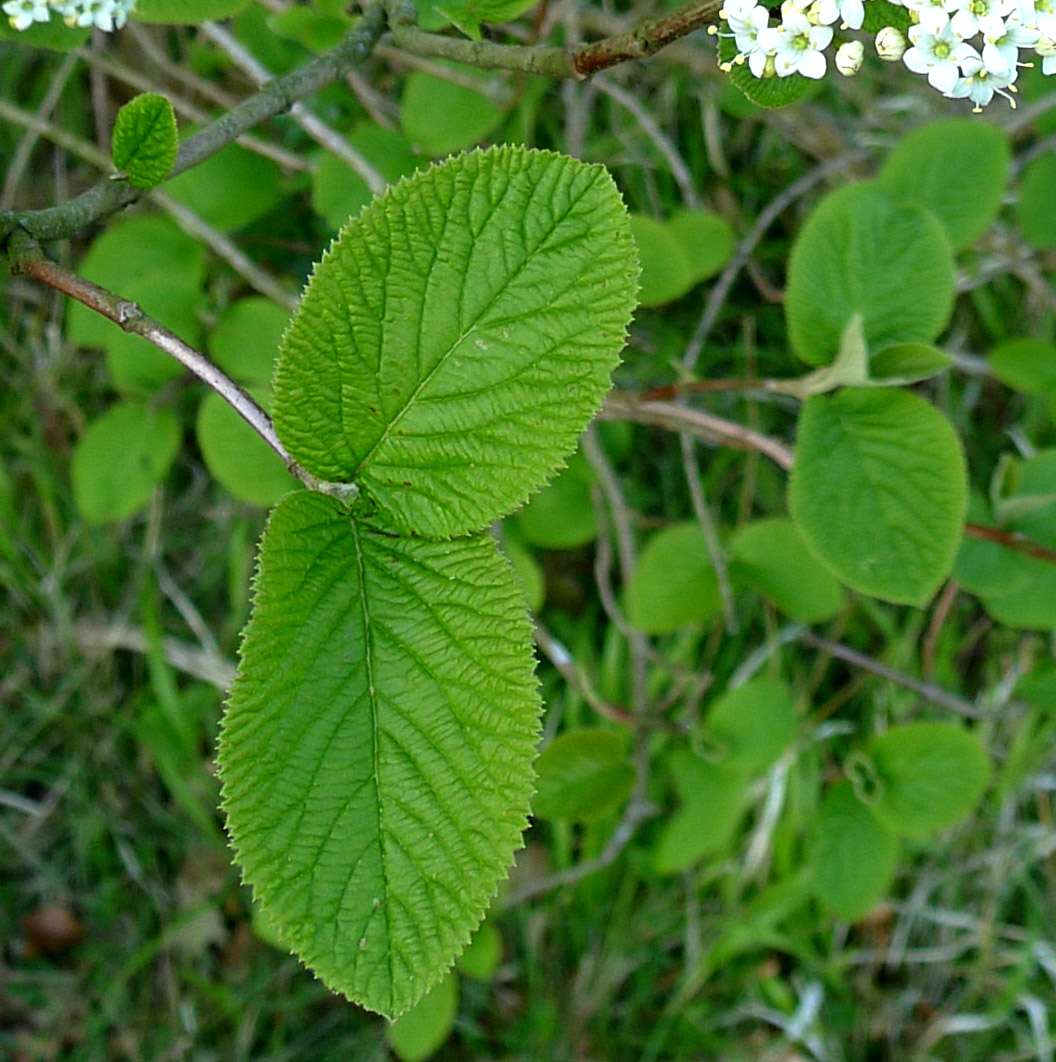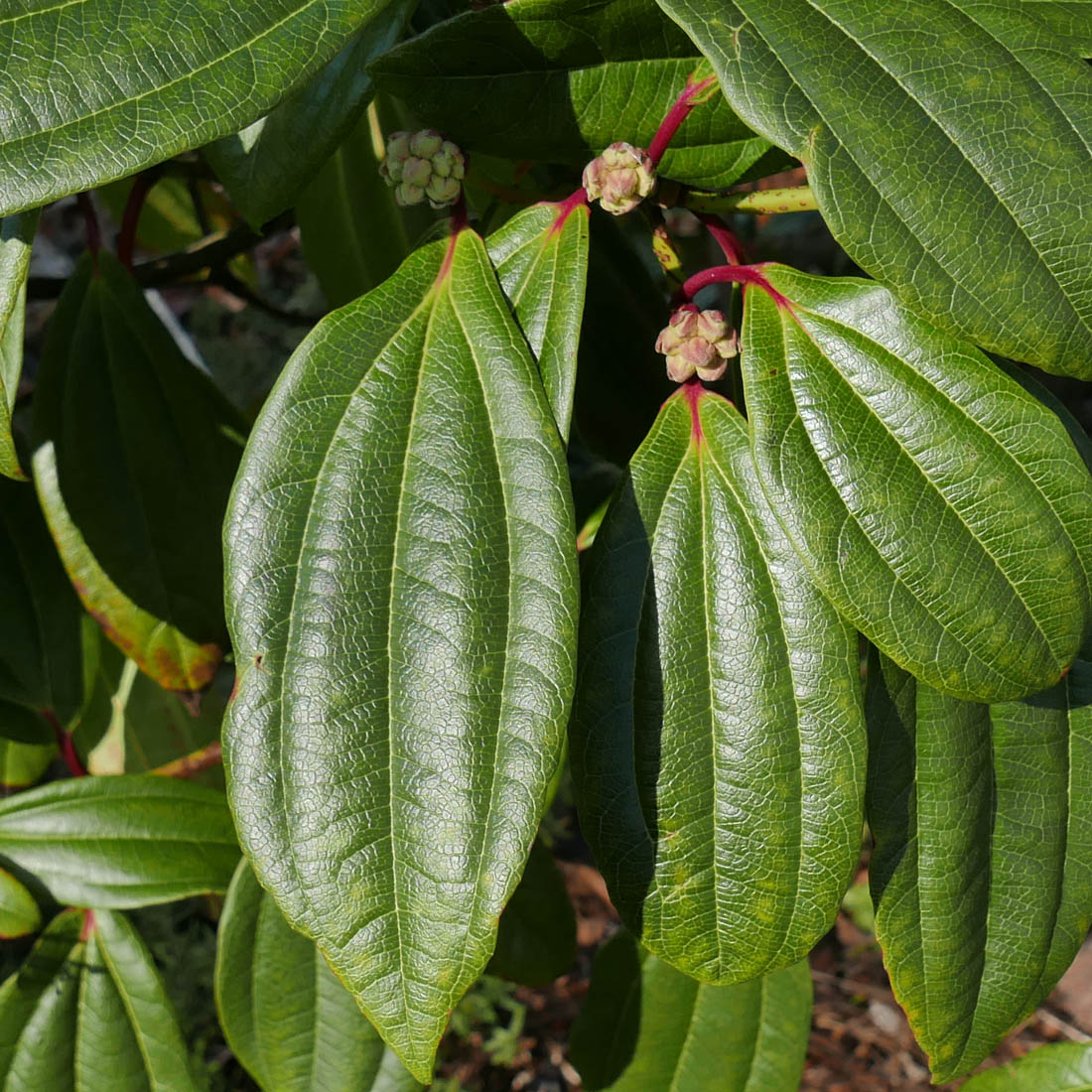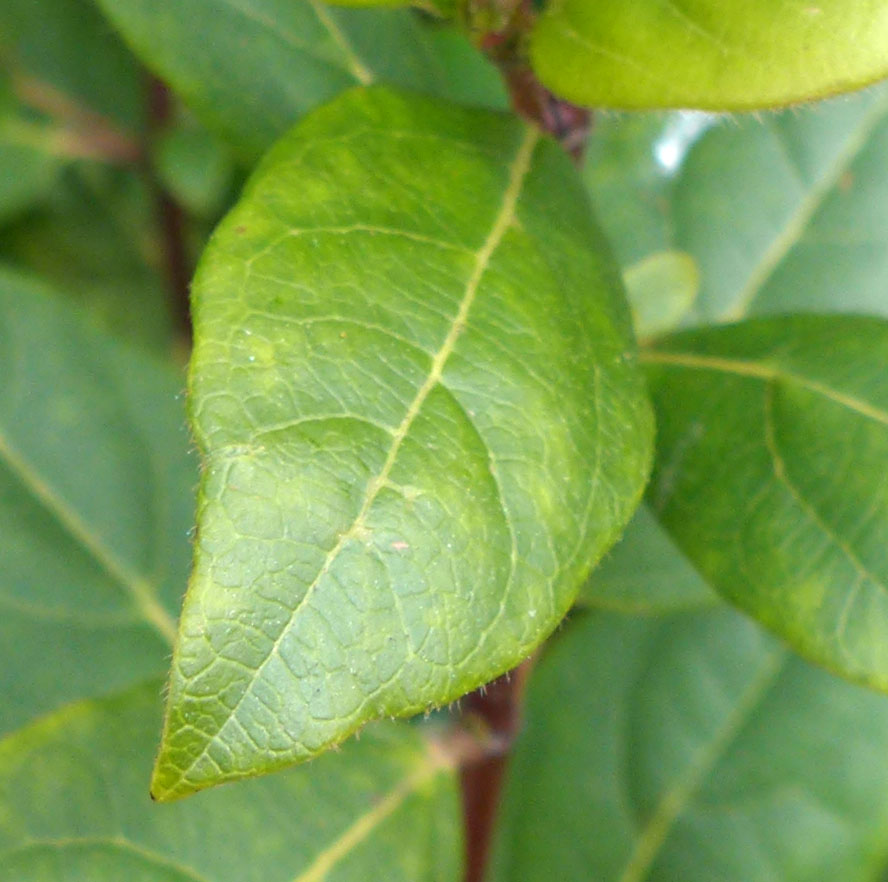 V. x bodnantense
V. x rhytidophylloides
V. lentago
V. x burkwoodii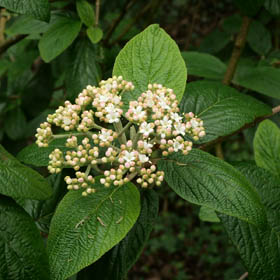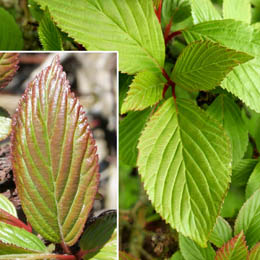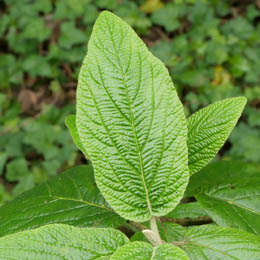 A number of other spp. occur but they are either garden plants or probably best considered as subspp.
---
See also:
Physocarpus
(Rosaceae)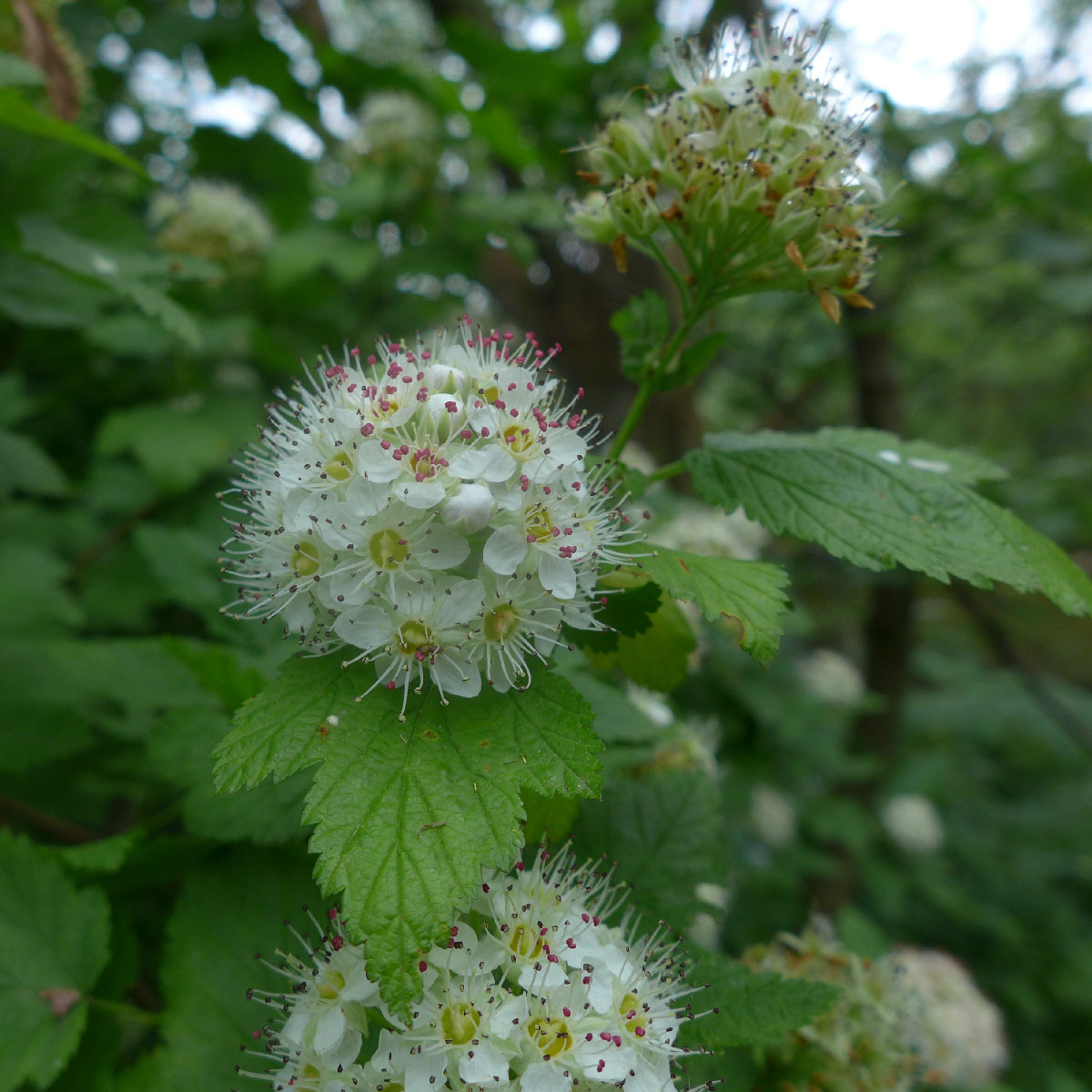 ---
Viburnum lantana . . . . Wayfaring-tree
Common in S & E, esp. on basic soils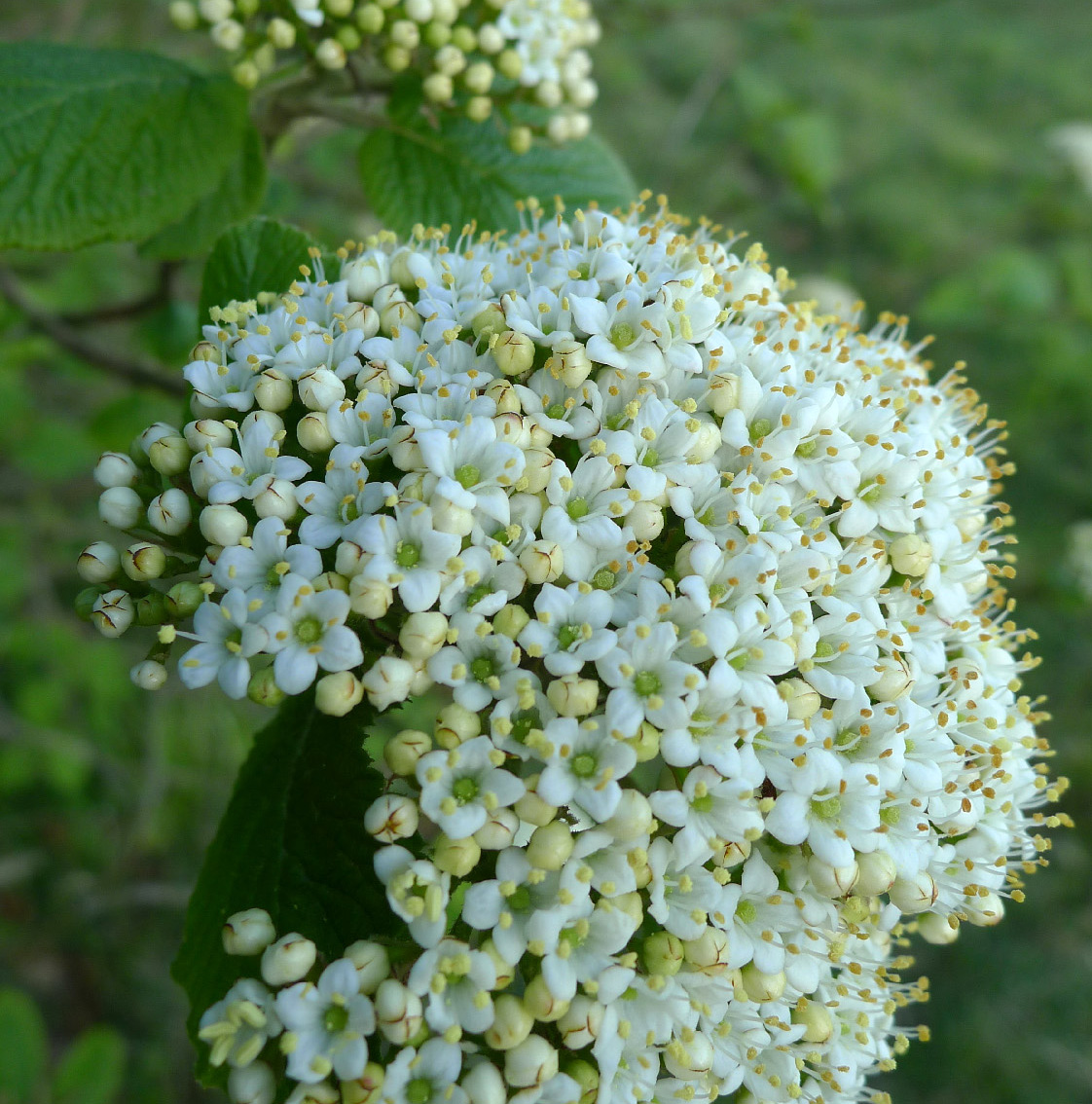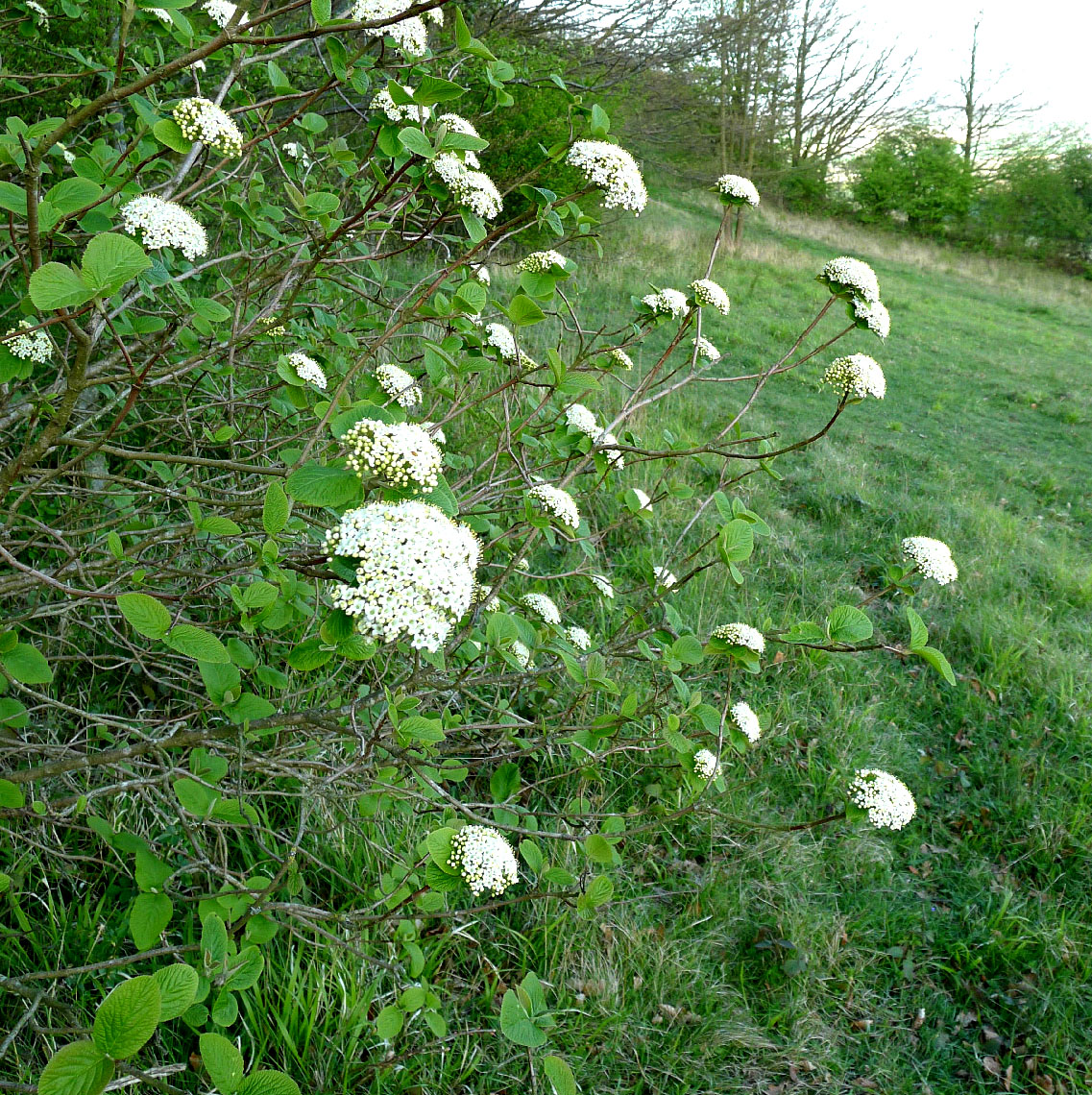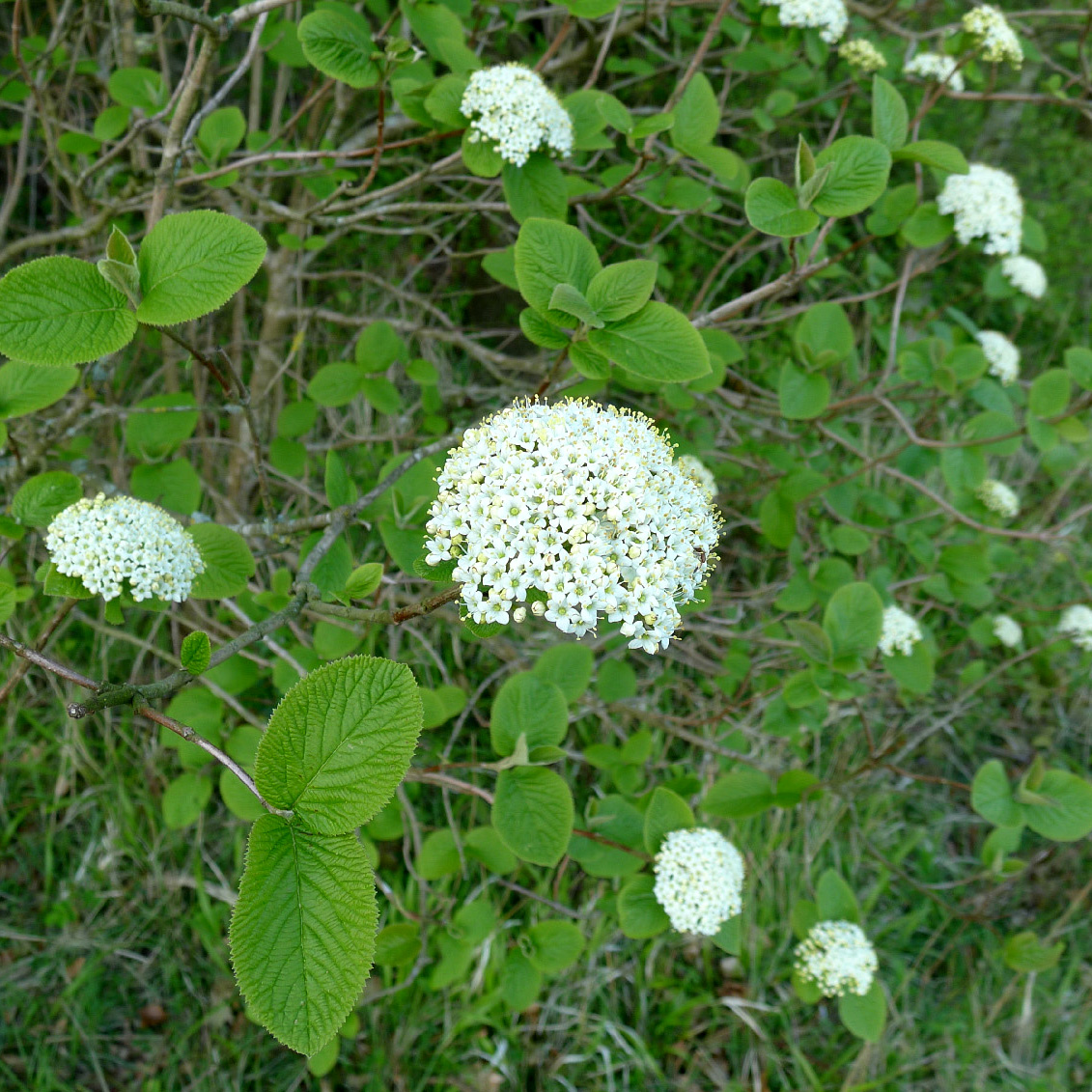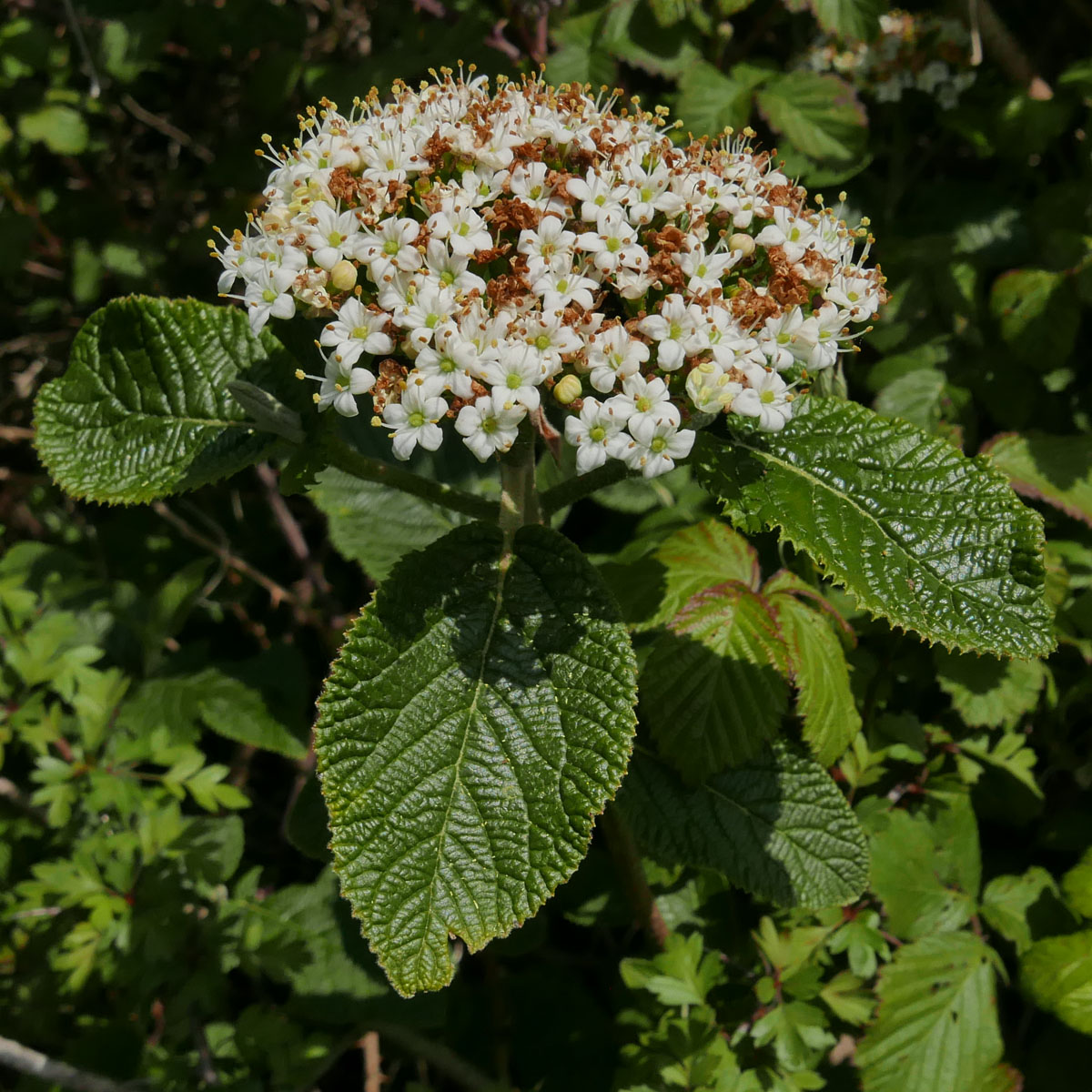 Can be confused with Physocarpus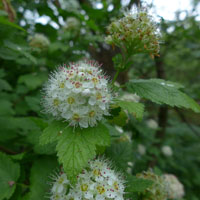 ---
Viburnum lentago . . . Nannnyberry, Sheepberry
A suckering garden plant from N America rarely in hedges

---
Viburnum opulus . . . . Guelder-rose
Common throughout BI, esp. in S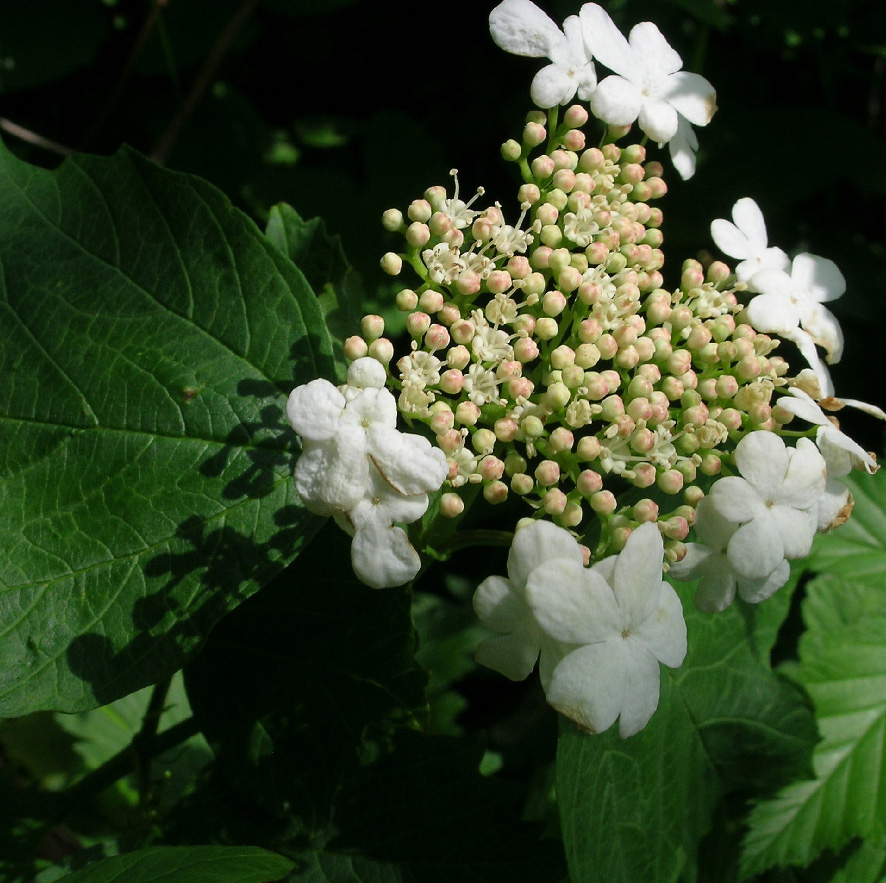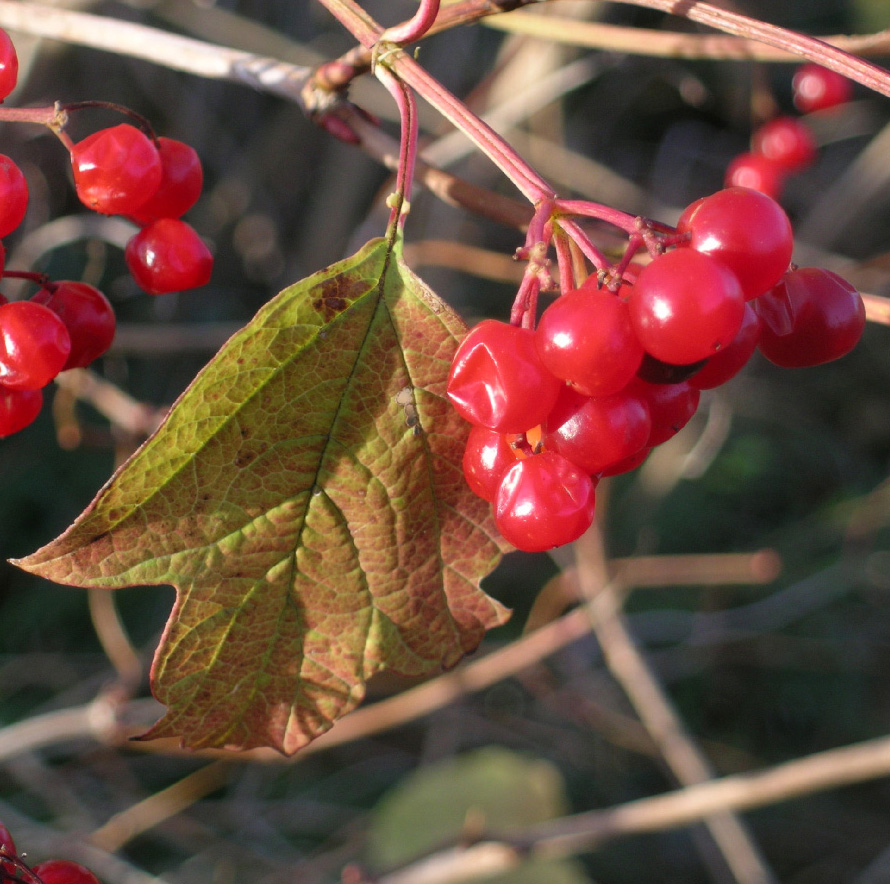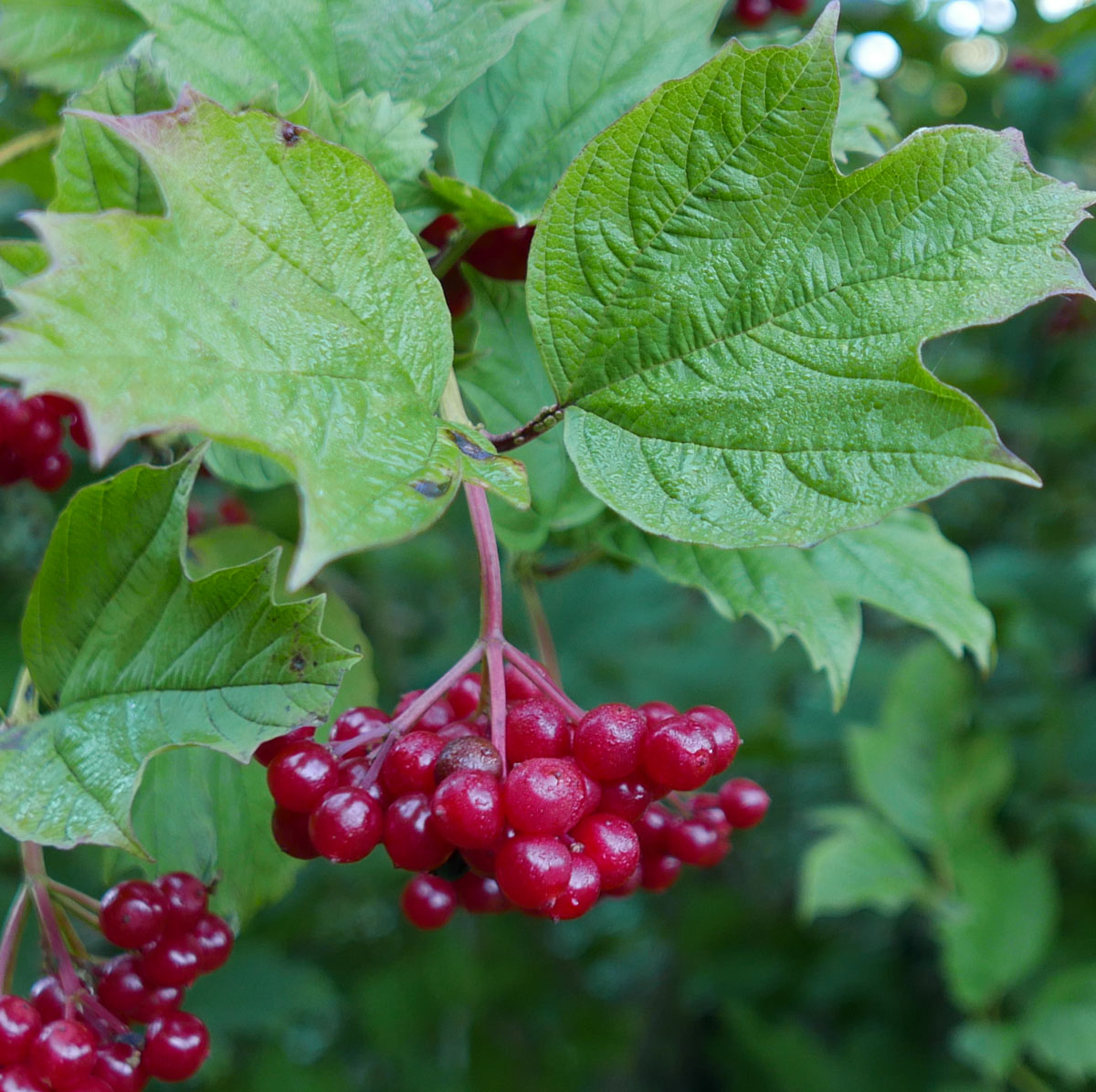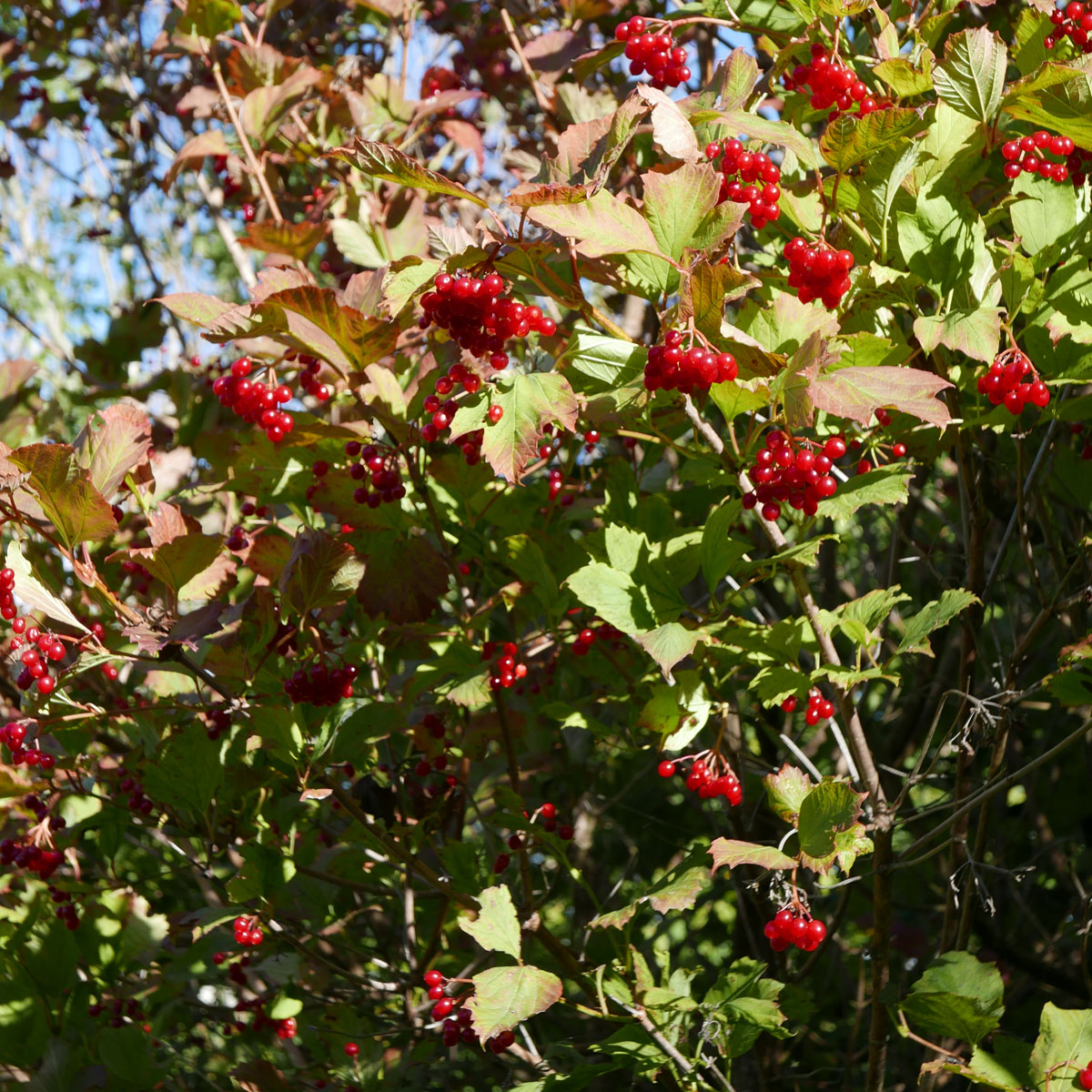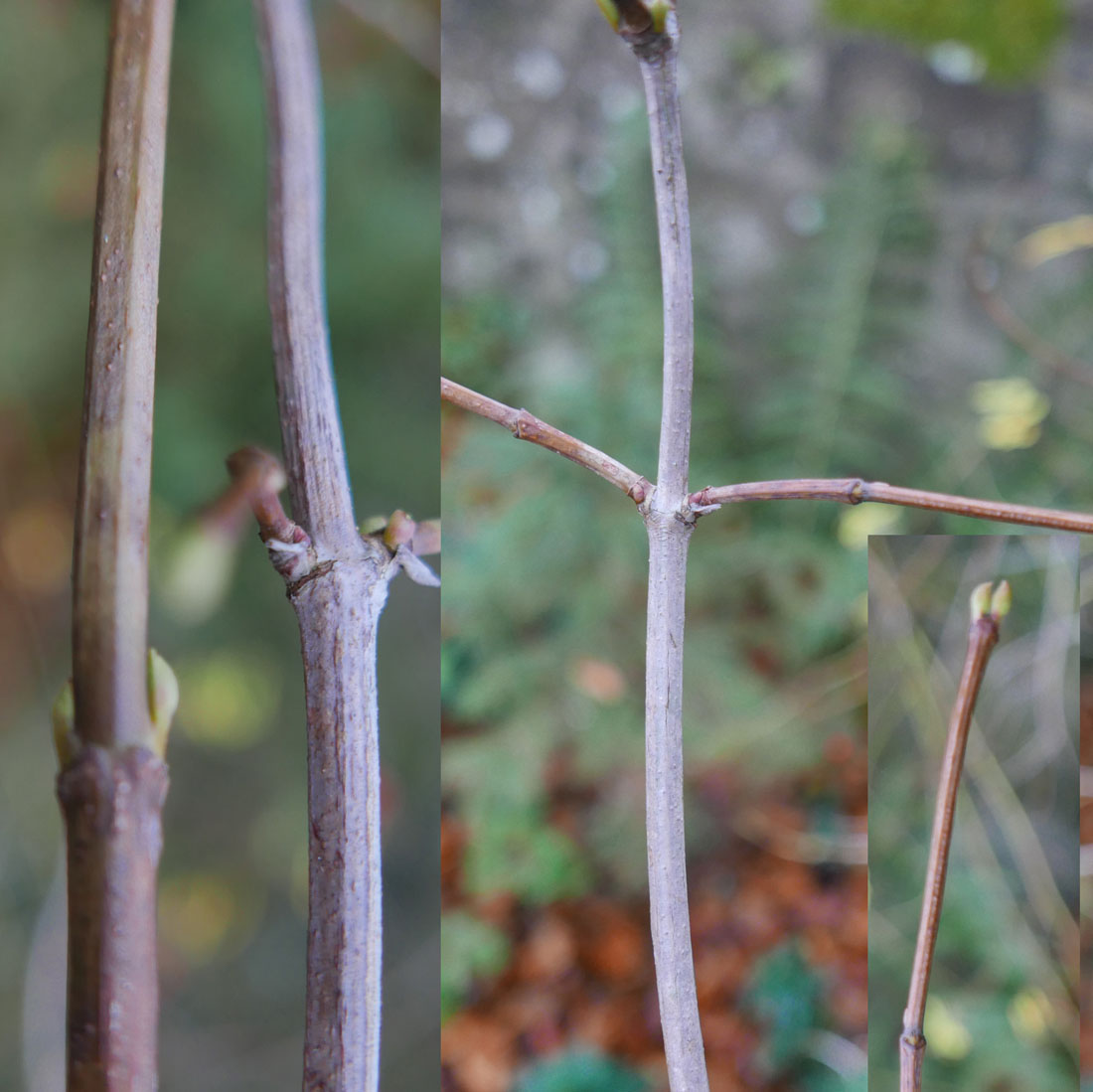 ---
Viburnum rhytidophyllum . . . . Wrinkled Viburnum
Widely planted and is a relic in old parkland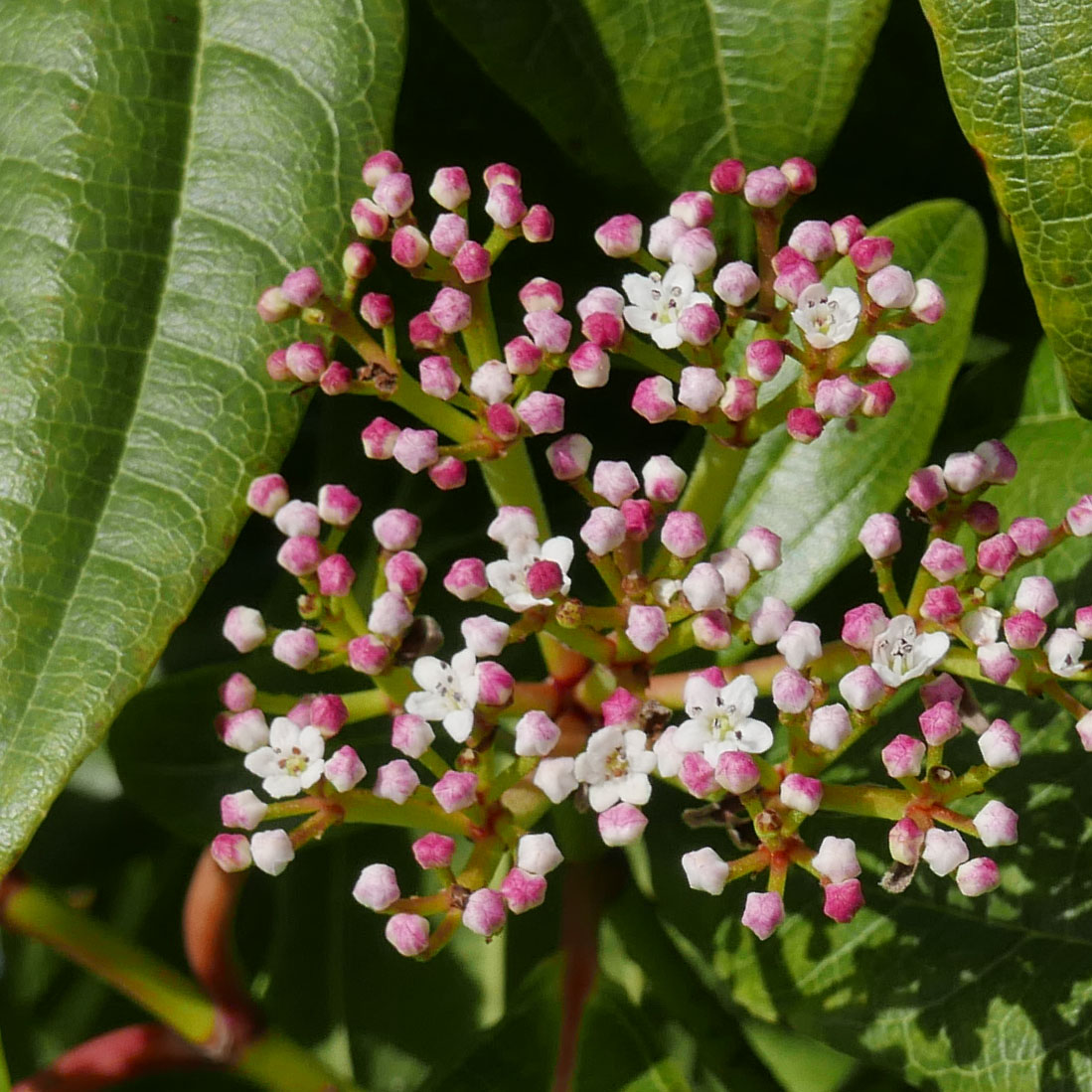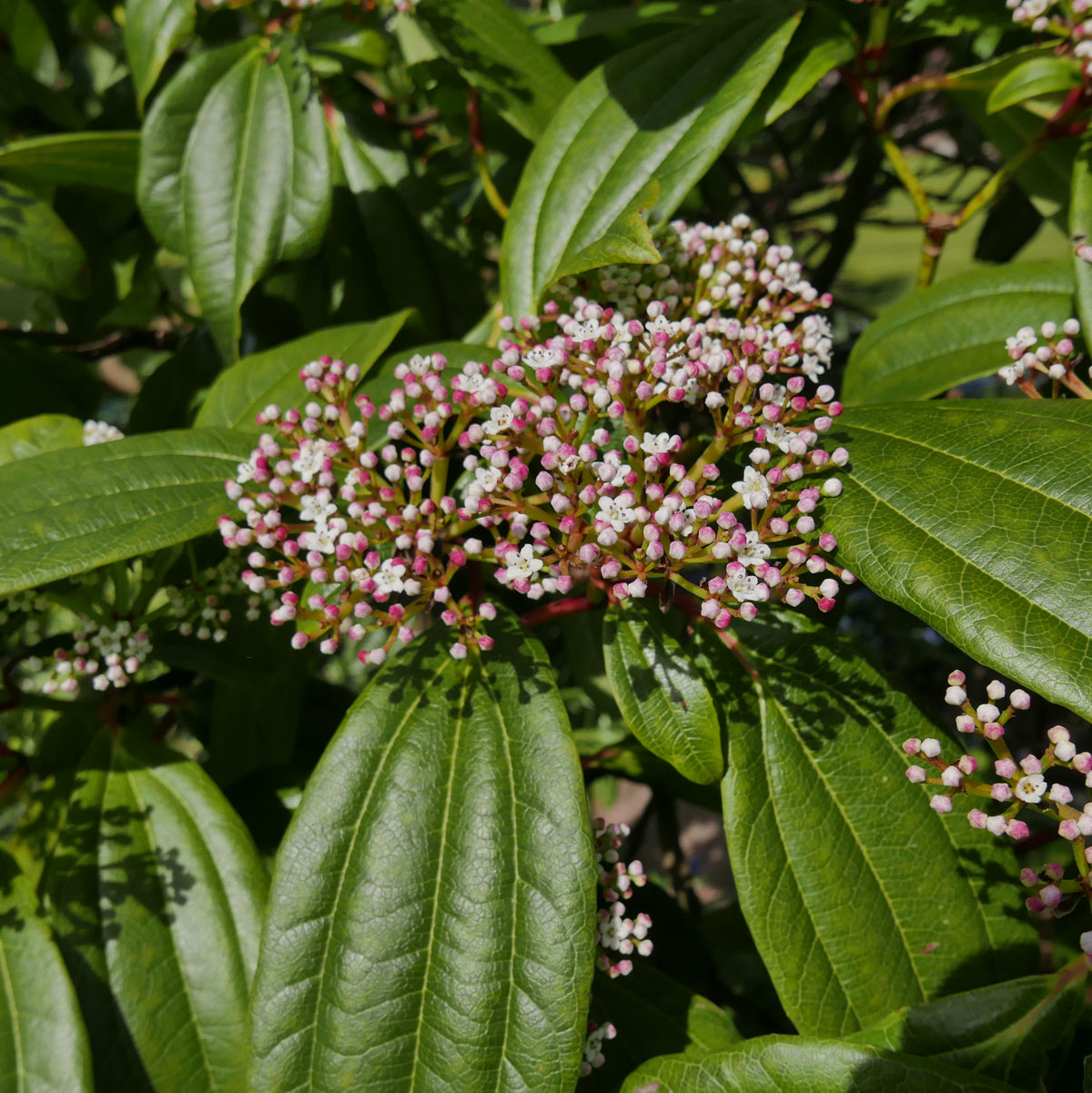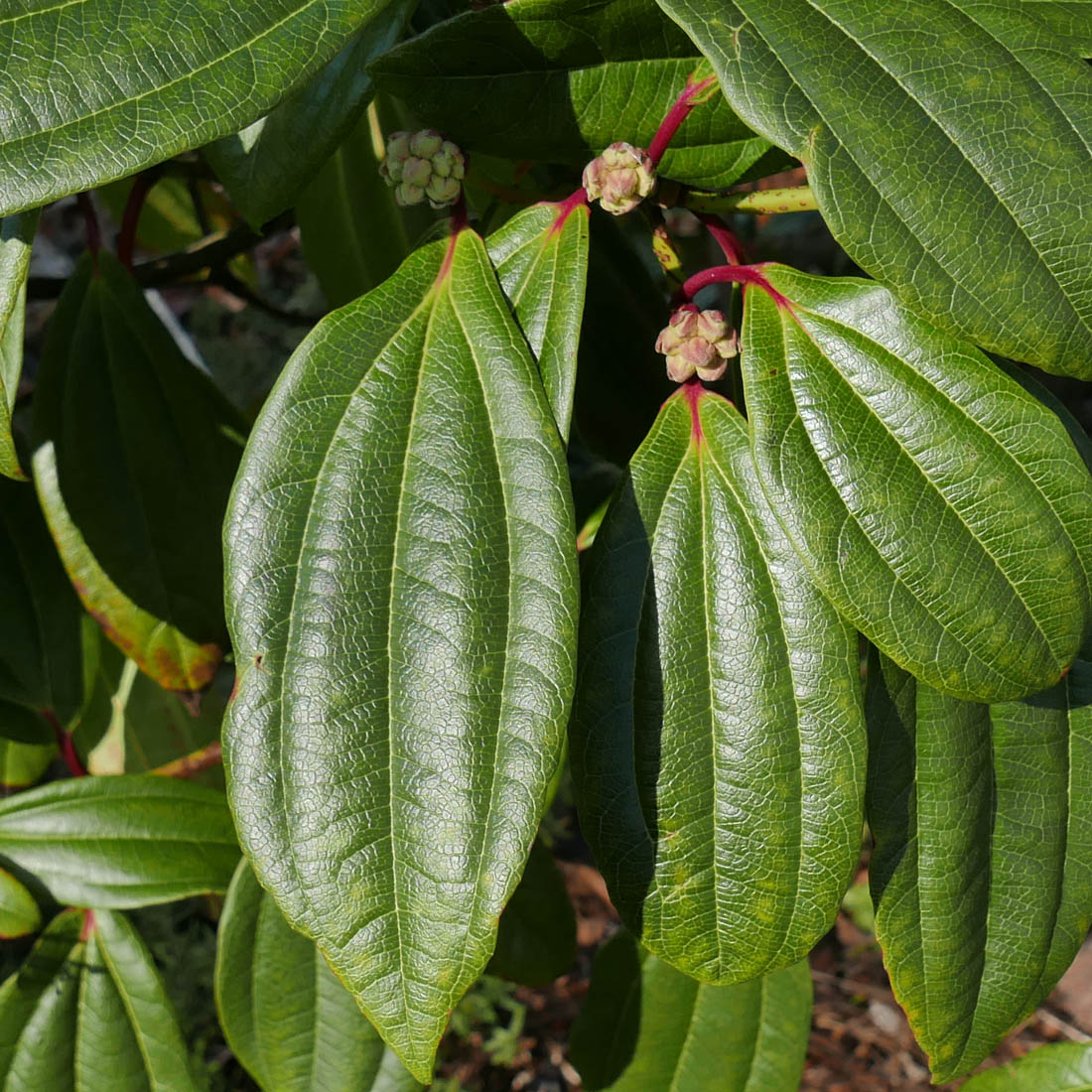 ---
Viburnum tinus . . . . Laurustinus
Much grown in shrubberies and naturalised in places in the S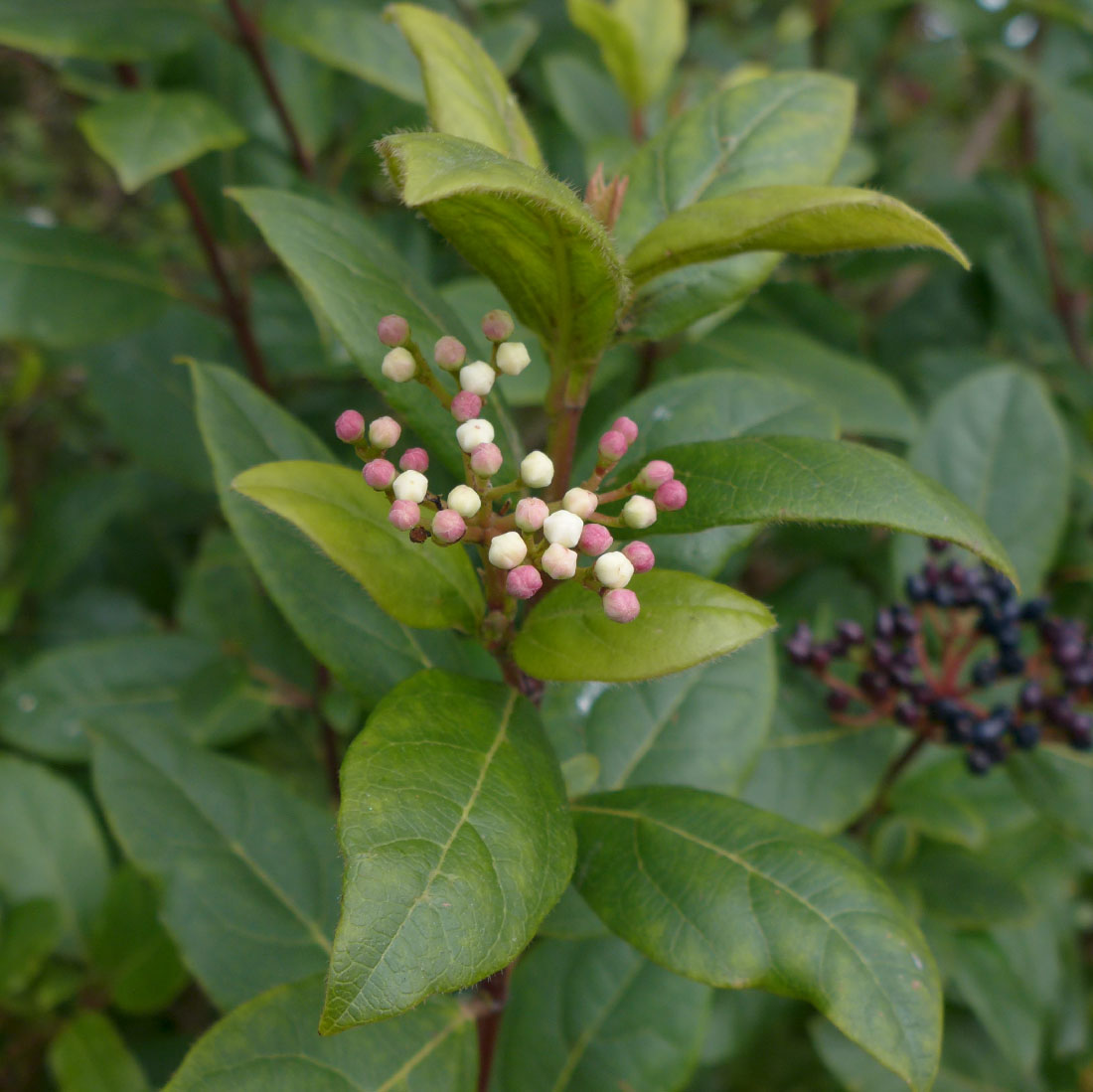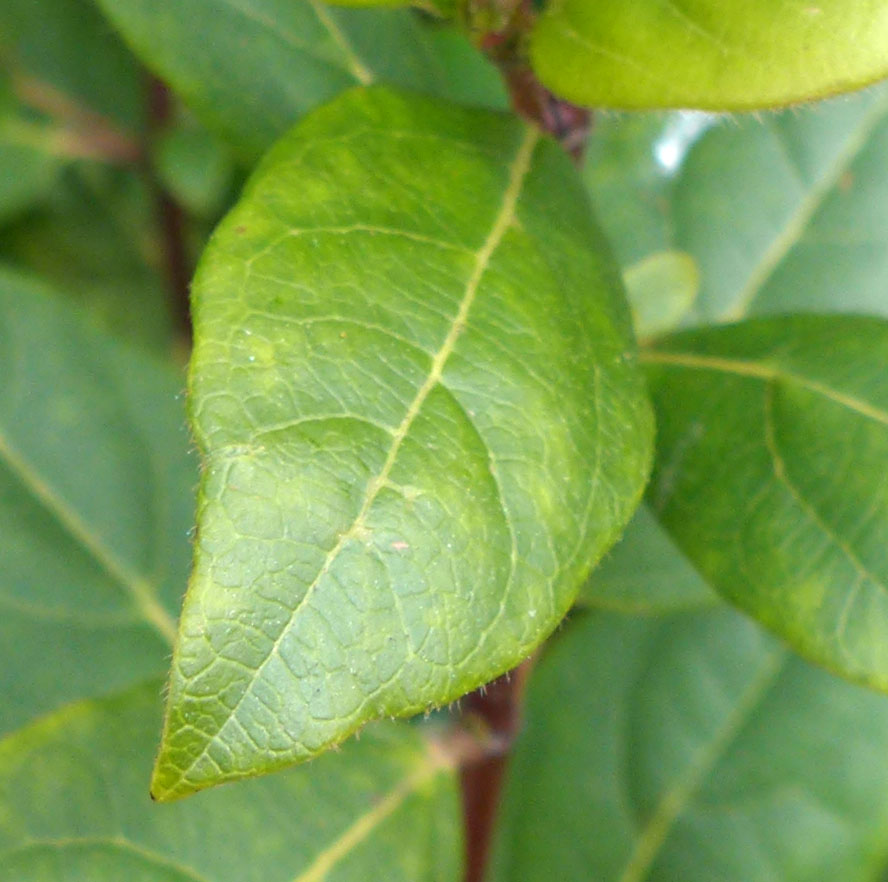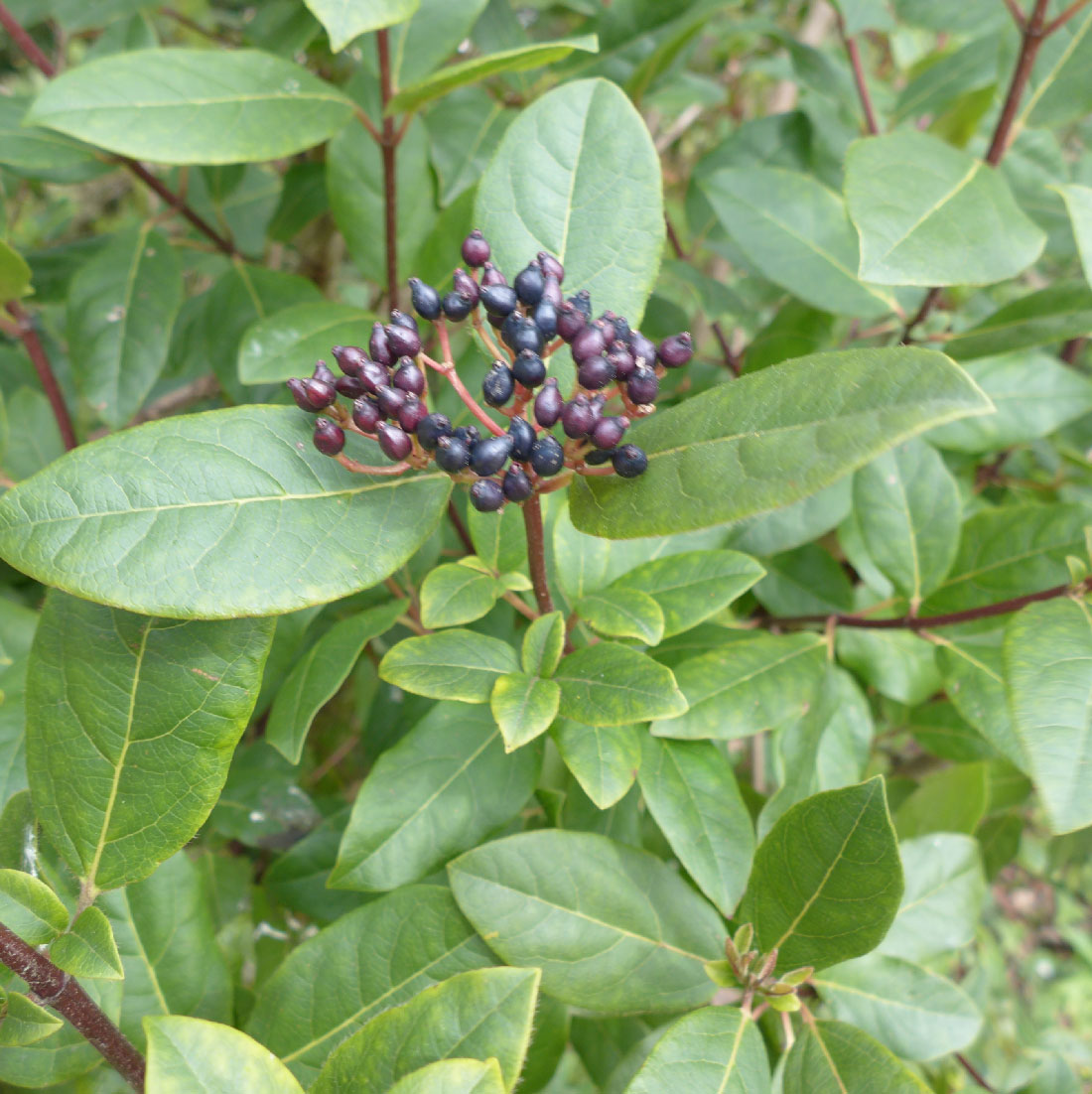 ---
Viburnum x bodnantense . . . . Bodnant Viburnum
Widely planted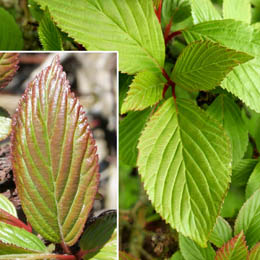 ---
Viburnum x burkwoodii . . . . Hybrid Viburnum
Widely planted and is a relic in old parkland

---
Viburnum x rhytidophylloides . . . . Hybrid Viburnum
Another garden plant sometimes in the wild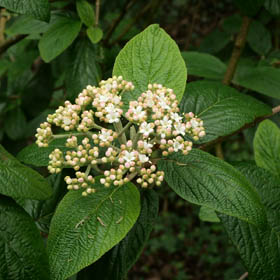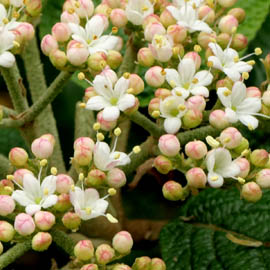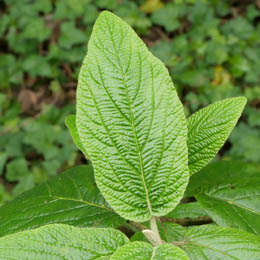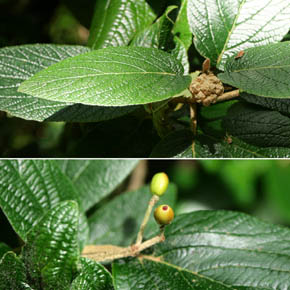 ---